At times we have water and power outages. Some years are worse than others. This year we haven't had many. But what I always find humorous is that on the electric company website and on the water company website there are tabs to check on scheduled and emergency outages of water and power.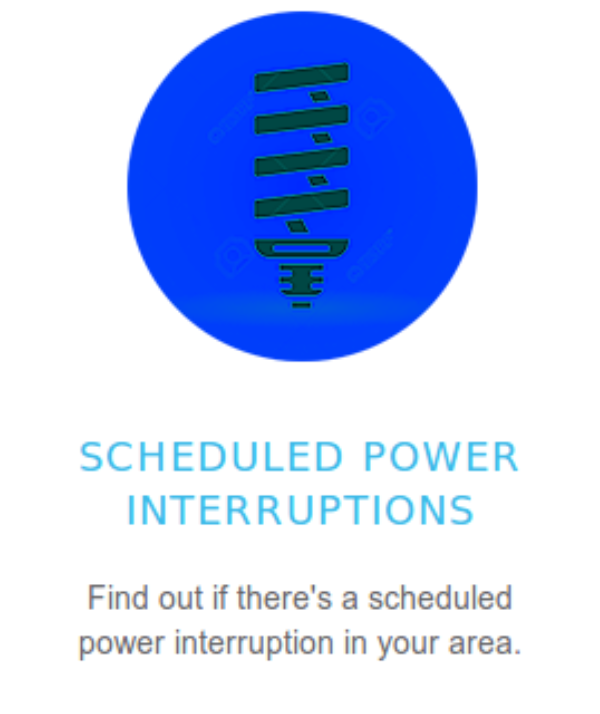 I'm just guessing but don't think the utility companies in our passport country have such tabs!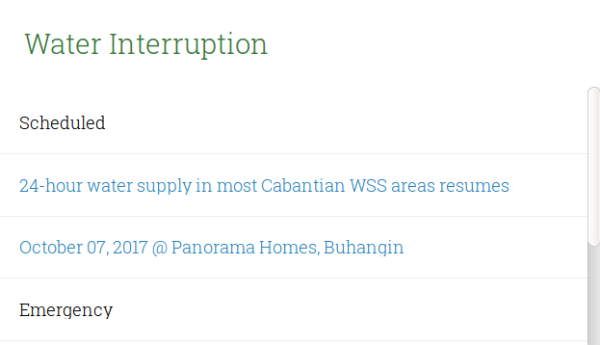 This is just one of the many differences living in a developing country as opposed to a first-world country. It is an item of humor not of complaint.
Rev. 7:17 For the Lamb in the midst of the throne will be their shepherd, and he will guide them to springs of living water...