James flew for the first time in his life this past week.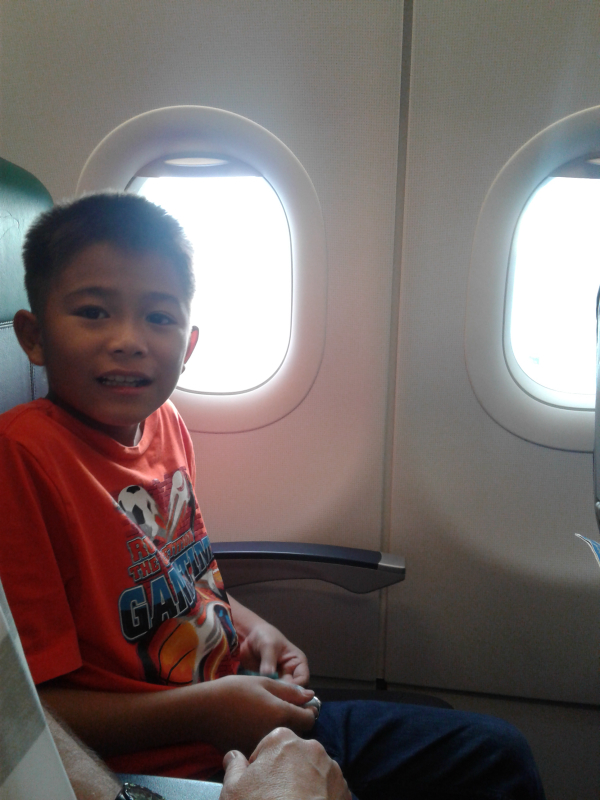 We went to Manila to file immigration application papers for his immigration to the USA.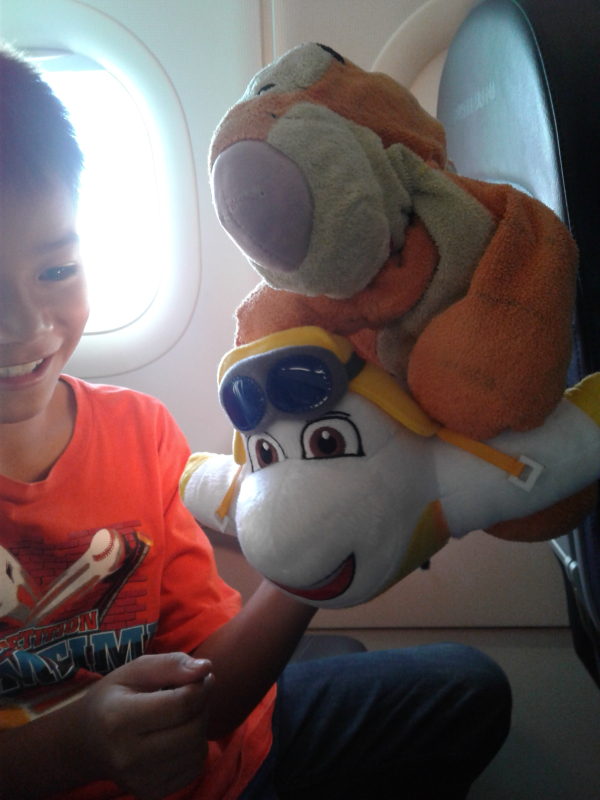 Now we are waiting......
Pray for this process to go smoothly.
Pray for our family as we transition from the Philippines to the USA. We will need to purchase a house shortly after we get to the states and a car. There are many transitions ahead. Prayers and assistance are appreciated.