We have emptied our house and moved into a mission guest house for our last few days here in the Philippines.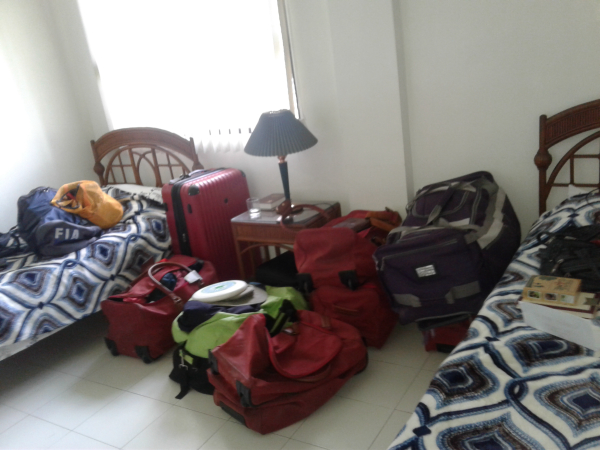 That made getting rid of refrigerators, furniture, air cons, and household items easier since we were no longer needing to use them.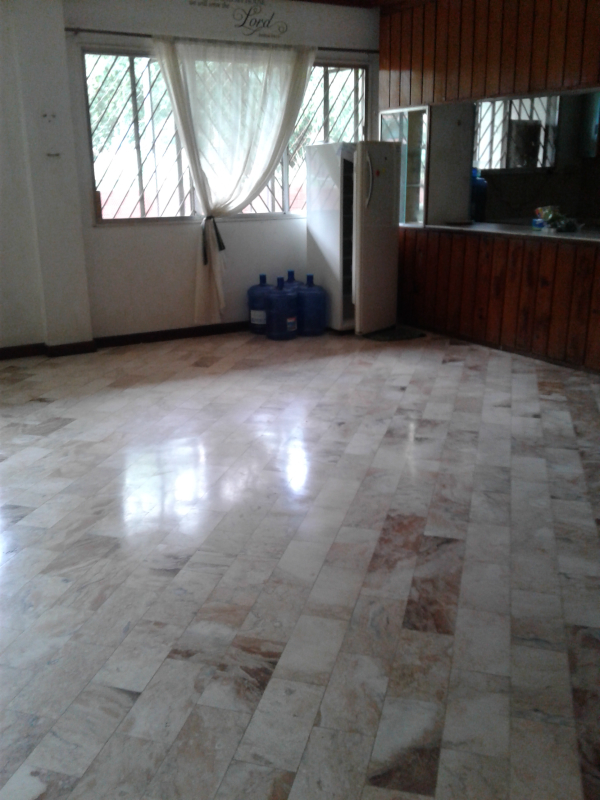 We've visited Jerard's grave for the last time,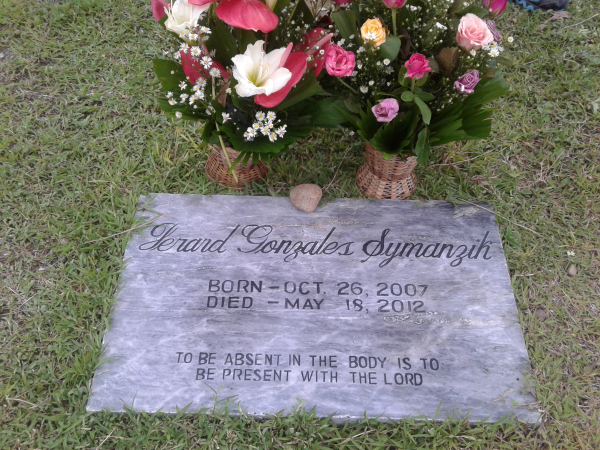 Talked with many to say '"so long"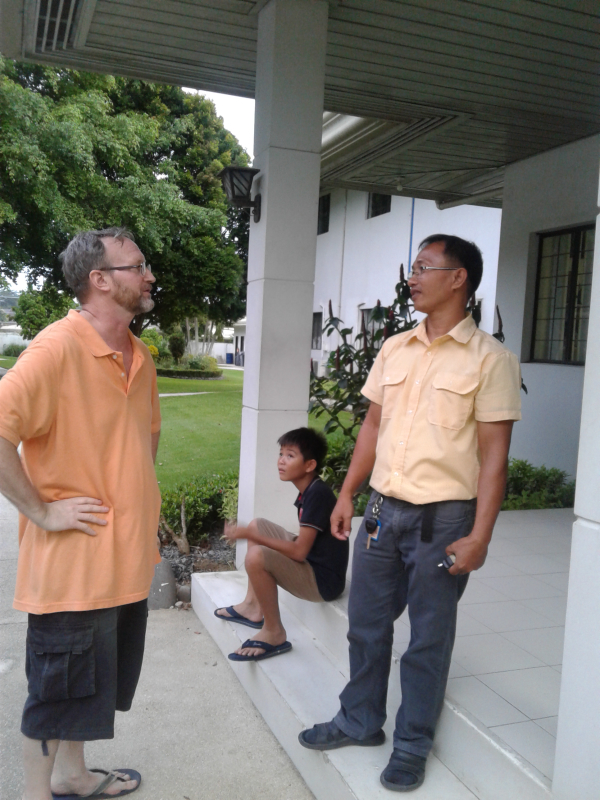 James is spending lots of time with friends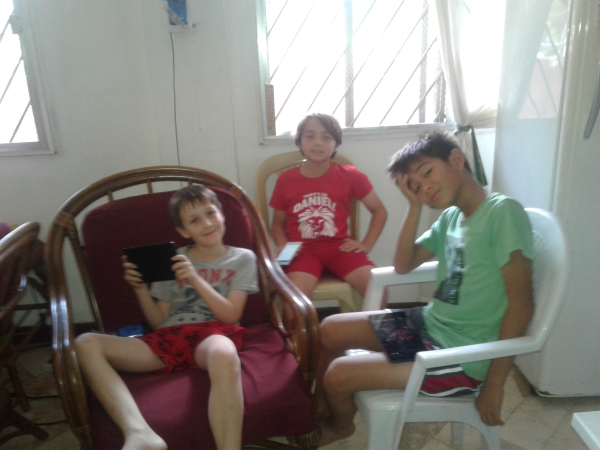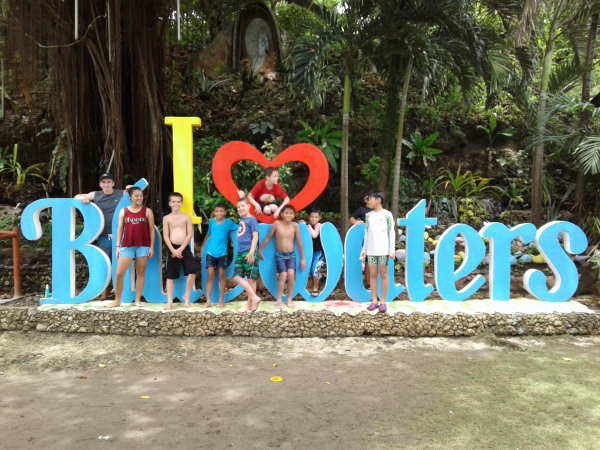 I've had a last class celebration with my Bible Students. I gave them each a sarong as a symbol of remembering that God is our shelter and covering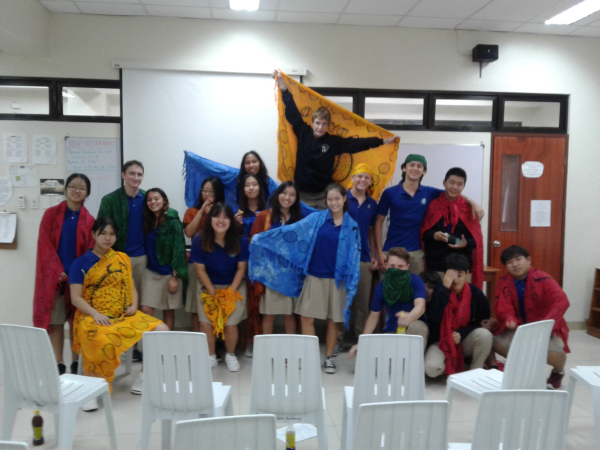 I've enjoyed eating a halo-halo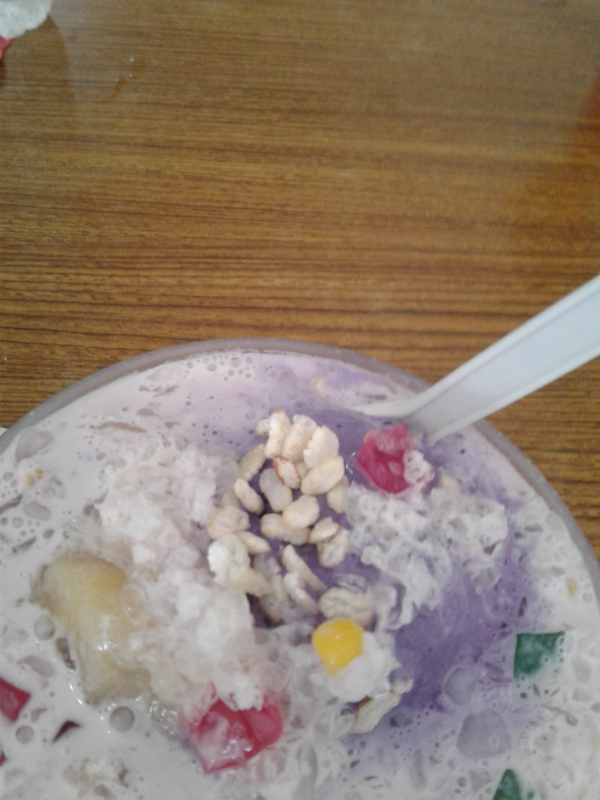 We've been celebrating with friends, writing notes of appreciation, packing
And in 5 days we board a plane to start our journey to the USA. We are so thankful for the 11 years we've been here. It's been life-changing.
The process of leaving has been filled with so many blessings - James' visa approval, being able to get Kurt and James on the same flights Ben and I were already booked on, someone to care for our dog Lacie, the ease with which we obtained James' approval sticker for leaving the country from the Commission of Filipinos Overseas, selling off items, and many graces throughout our days
It's hard to put in words the halo-halo (mix-mix) of thoughts and emotions at this transtition time. But overall, I rest in God's leading and guiding. He is my Abba Father and He is faithful. I look forward to the journeys God has for us. This journey has been filled with many ups and downs. I am so thankful we've taken this path and I rest in God's continued leading, grace, and love.