Paul states in Philippians 4:11 "Not that I am speaking of being in need, for I have learned in whatever situation I am to be content" and I was thinking about this statement as I watched the repair men carry our stove out of the house to take to the shop for repair.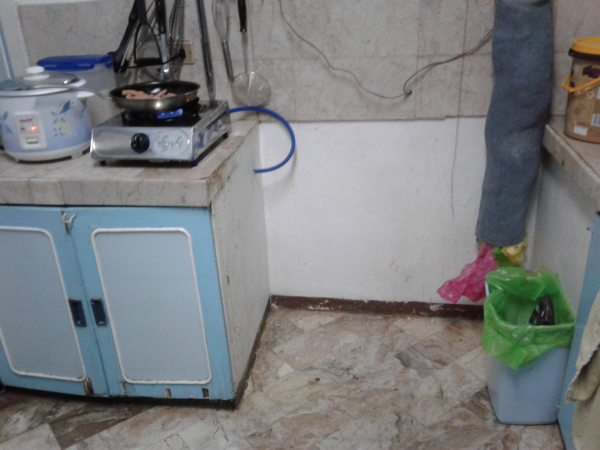 It left me with nothing to cook in or on except a crock pot. But in short order I had a rice cooker and one burner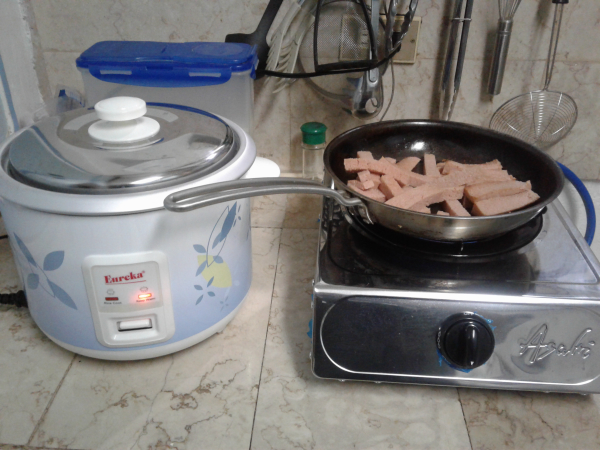 Losing a stove for a few days is nothing when compared to friends and acquaintences here who regularly cook with wood.....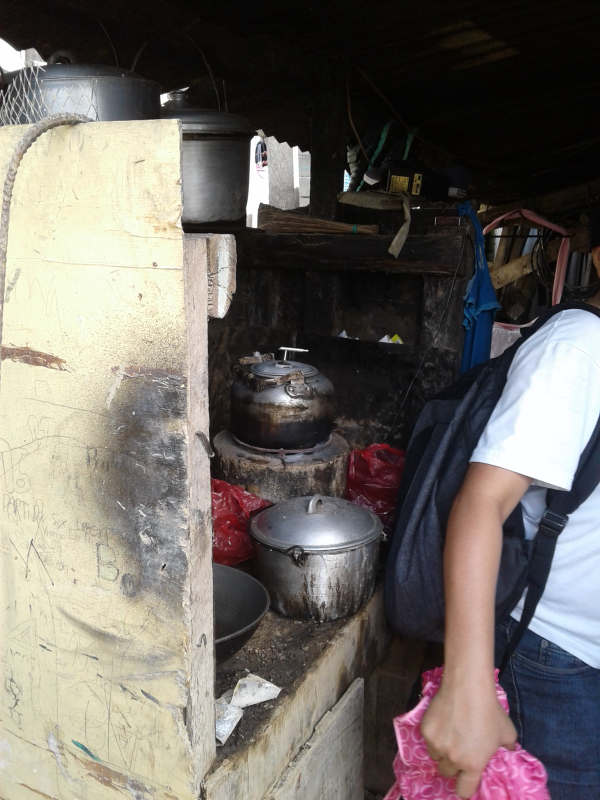 and regularly deal with flooding....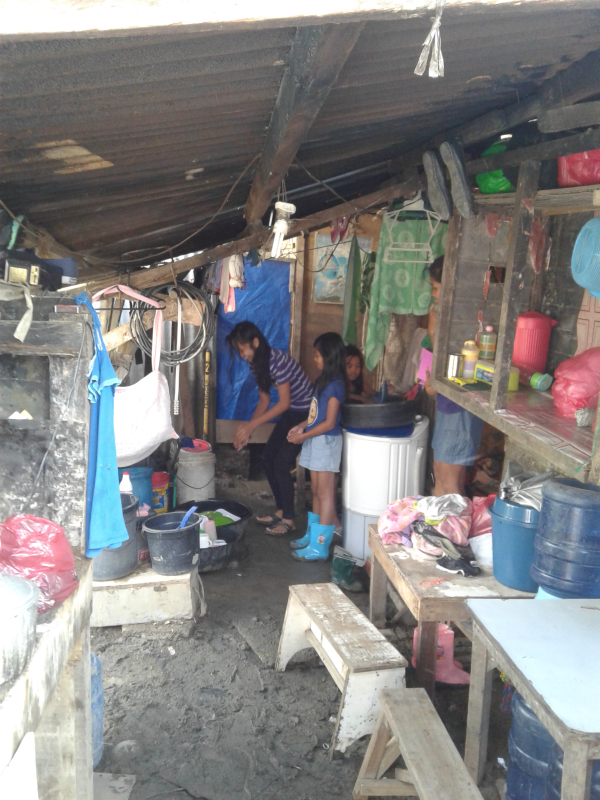 My Filipino friends teach resiliance in their joyful life style. Yes, things are hard, but as one friend recently told me, "it's always been hard, since I was little. This is our normal so we accept it and go on"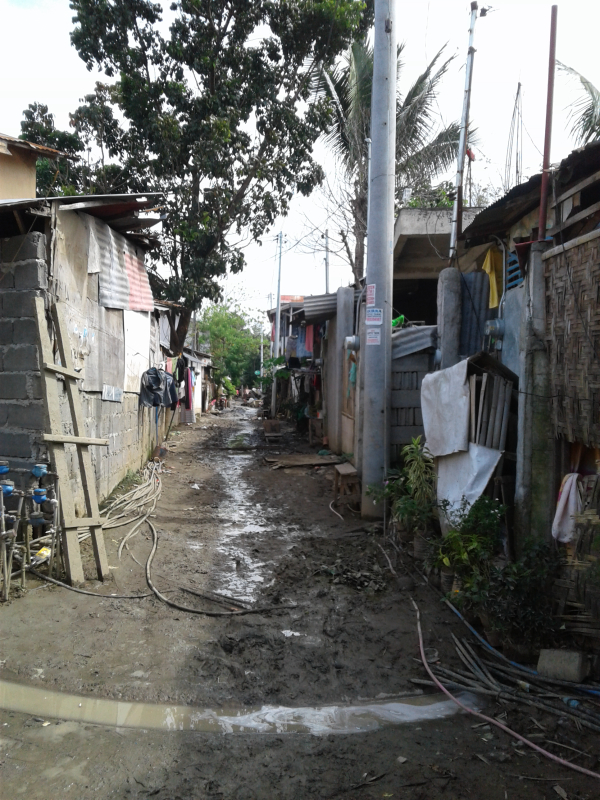 Contentment is a choice. Setting my mind on the things of Christ, seeking His way, Him, FIRST, in ALL of life is His directive to me. Living here in the Philippines has taught me many lessons about resiliancy, contentment, and joy.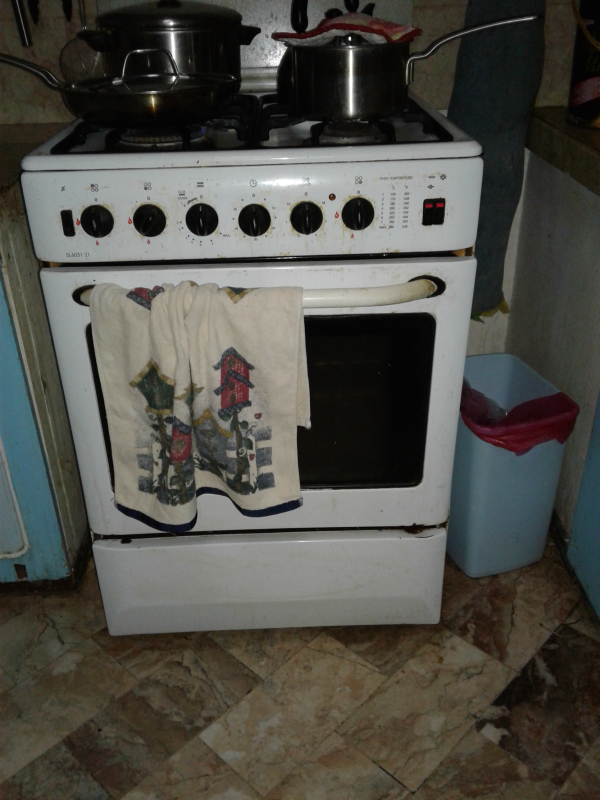 A few days without an oven is not a big deal here, or anywhere.
I thank God for His abounding grace and teaching, for His Word....Philippians 4 continues instructing....I know how to be brought low, and I know how to abound. In any and every circumstance, I have learned the secret of facing plenty and hunger, abundance and need. I can do all things through him who strengthens me......I am well supplied......And my God will supply every need of yours according to his riches in glory in Christ Jesus...." (Phil. 4:12-20)
Yes, He does!
The grace of the Lord Jesus Christ be with your spirit.Philippians 4:23