I would love to wax eloquent in blogging like some of my favourite sights do....
yet at times I feel like "why reinvent the wheel"? Why try to reiterate what has been stated so well.
So, I'd like to direct you to a few sights I really enjoy - that speak to what life can be like on the mission field, the joys and challenges, the transitions and tears, hopes and fears, burnout,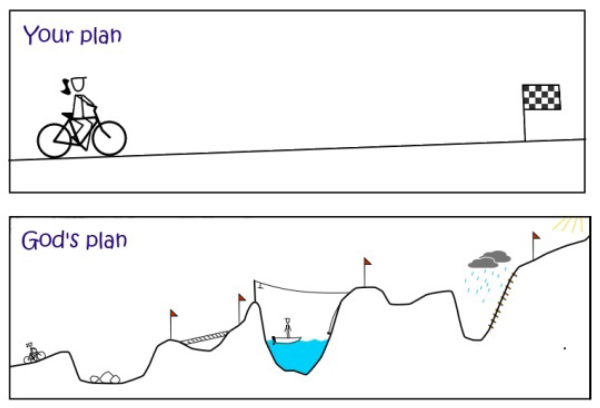 disillusionment, hope, and constant growing in Christ. It is a paradox. A mix of many odd things but all pointing to the glory of Christ.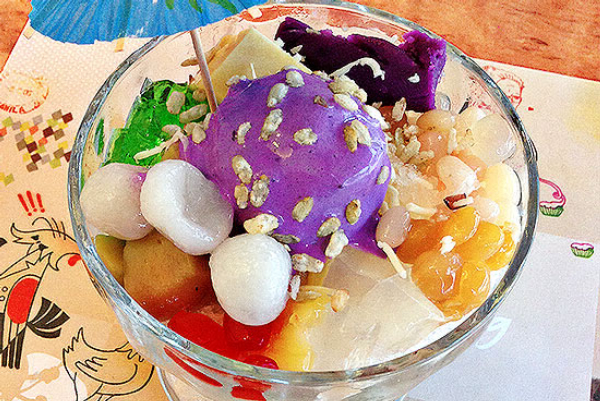 When I eat halo-halo I think about how the Christian life, like the concoction of seemingly incompatible items all melds together into an almagoamation of wonderful sweetness....which leads me to think on how the ups and downs, hard times and good times, "mountain top" and valley low experiences all lead to our growing in Christ as we seek Him first.
Just sharing a few thoughts that spin like a web in my mind. Hope you enjoy visiting these sights - -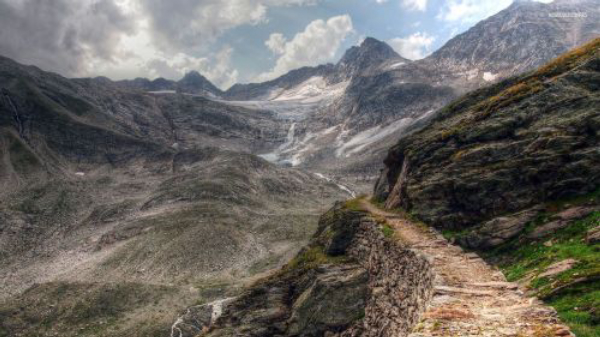 JUST FYI - Halo-Halo is make from shaved ice, condensed milk, and lots of sweet toppings like jellies, beans, corn, candied fruit, fresh fruit, ube ice cream, and even sometimes pieces of leche flan (Filipino sweet custard).
Halo-Halo – the Tagalog word which means "mix-mix"