May 18th marks the day my son, Jerard, went home to be with Jesus.
In the midst of all our good-bying I also feel a deep thankful sadness remembering Jerard.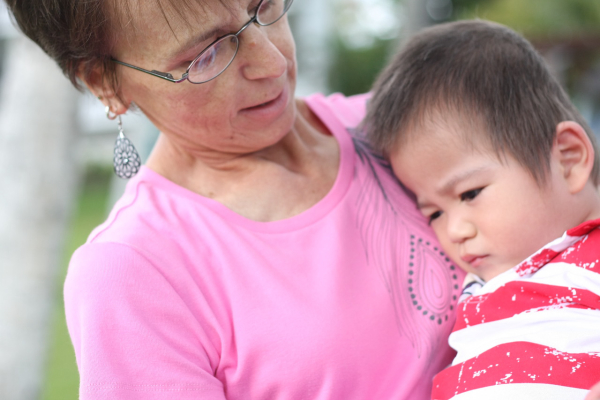 Recently, my Facebook account popped up a memory I had posted four years ago shortly before Jerard died. As I read it I was filled with such thankfulness for being Jerard's mom, for God gifting this special boy to me. I thought I'd share the memory I had posted four years ago with you all.
Reflections on Caring For Jerard
It is interesting having a child who is total care.
Jerard spends a lot of time now lying on his side or stomach as we are fighting an almost continual pressure sore near his tail bone.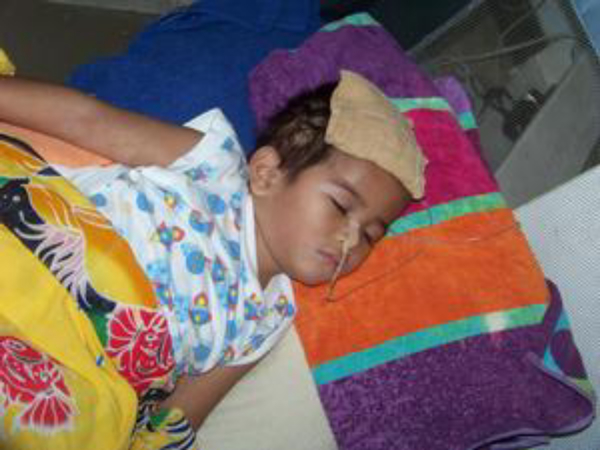 There is something special about taking care of Jerard that is hard to explain. While some may view his life as useless, there is a peaceful, thankfulness I feel in tending to his needs. He lies there, totally vulnerable to whatever may come his way.
and I start thinking, vulnerability, it can be hard to be vulnerable in relationships. Weaknesses are hard to admit. Jerard is weakness embodied.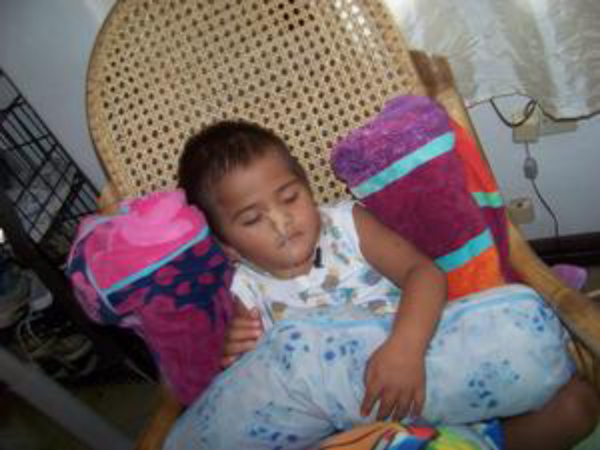 I know that God is glorified through our weaknesses but often I just want to show the strong side. Jerard's life brings God glory in his weakness. And caring for Jerard brings me closer to my ABBA.
Just as David prayed, "Search me, O God, and know my heart; test me and know my anxious thoughts. See if there is any offensive way in me, and lead me in the way everlasting (Psalm 139:23-24)."
I approach God more openly in the most broken times. He hears my anger, tears, cries for mercy; .... and He hears praise, thankfulness and my cries to know HIM more. There is like a hunger that wells up in my soul desiring to be closer to my Heavenly Dad.
Like the song writer says, "I want to know You, I want to hear YOUR voice, I want to know YOU more…." For God is greater than our hearts, and he knows everything (1 John 3:20)
I don't know what God's plans are for Jerard, but I do know I am thankful for Jerard. There are hard times, and we've been close to breaking, but maybe, just maybe it takes getting us to a breaking point before we finally learn to let go of our plans and lean fully, trustingly in God's arms.
But I have calmed and quieted my soul, like a weaned child with its mother; like a weaned child is my soul within me. Ps 131:2
and Isaiah offers a beautiful picture of God holding each of His children in HIS arms…. he will gather the lambs in his arms; he will carry them in his bosom, and gently lead those that are with young. (40:11)
Just as Jerard trusts in my arms picking him up to bathe or hold or feed, I am asking God to teach me more of HIM through this blessing of our weak, vulnerable, fragile son, Jerard.
Teach me your way, O LORD, and I will walk in your truth; give me an undivided heart, that I may fear your name (Psalm 86:11)
---
2012 - 2018 COPYRIGHTED material used from "Missionary Musings" by Beth M. Symanzik, unpublished (yet)