Transition is never easy. We've been living in packing mode and out of suitcases since early May - and to be honest its really old now....but thankfully, we are unpacking and settling into a house we recently purchased in the village of Goodrich.
The boys are registered for school and start August 27. They'll be going to Goodrich public school - high school for Ben, grade 11 and Oaktree Elementary for James, grade 5. Ben is playing American football this year and has had two weeks of practice. He's enjoying playing this sport which he hasn't played before.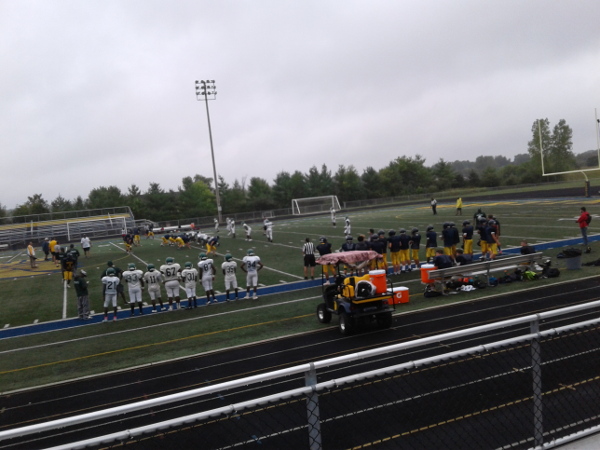 James is signed up to play soccer which starts the end of August. Both boys are making friends and the lonliness they were experiencing when we first moved is easing up a bit with the increase of friends in the neighborhood and at church.
It is such a blessing to be together again as a family.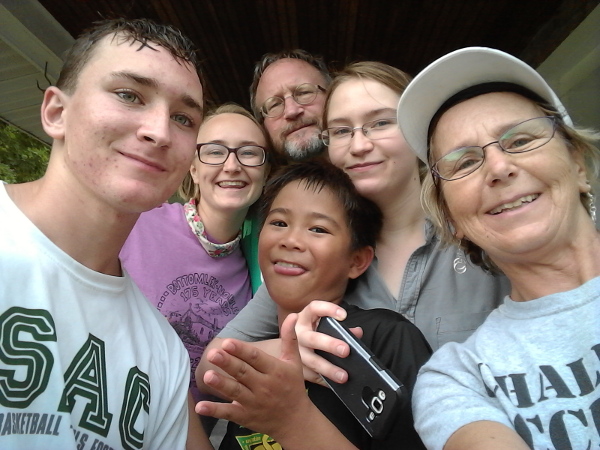 We are so thankful for the many items that have been given to us for moving into the house - furniture, friends who helped us move, clothing, dishes.... we are so thankful for God's provision and watchcare.