Since I've returned to Davao we've had stronger earthquakes than in the past ten years here. Like a puzzle my mind ponders about political events, nations being judged, Christ's returning.
2 Samuel 22: 8 Then the earth reeled and rocked: the foundations of the heavens trembled and quaked. (see also Psalm 18:7; 60:2; 68:8)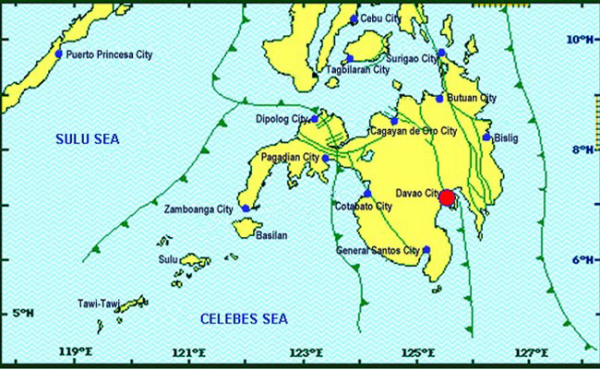 We had a 4.6 earthquake today here in Davao. It's a bit disconcerting to feel the floor wave up a bit, to hear walls creak and gates rattle. We've had a few aftershocks today.
God is our refuge and strength, a present help in times of trouble. We will not fear though the earth gives way, though the mountains be moved into the heart of the sea....though the mountains tremble (Psalm 46:1-3)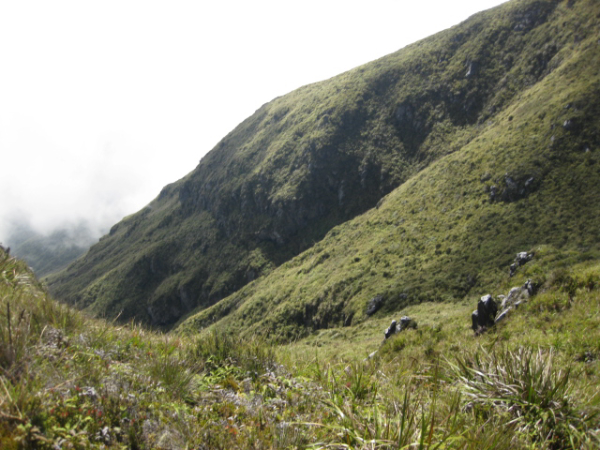 As we stood outside this morning during the earthquake the passage in Matthew 24 ran through my head you will hear of wars and rumors of wars...and there will be famines and earthquakes in various places. All these are but the beginning of the birth pains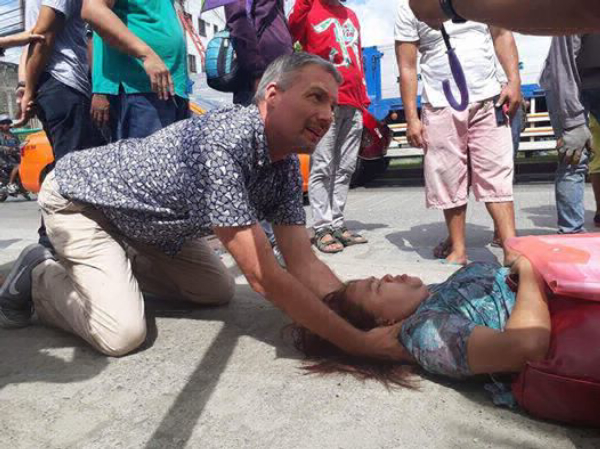 A teacher at the international school our children attend was near where a shelter fell on a woman and assisted her. A local newspaper snapped this photo.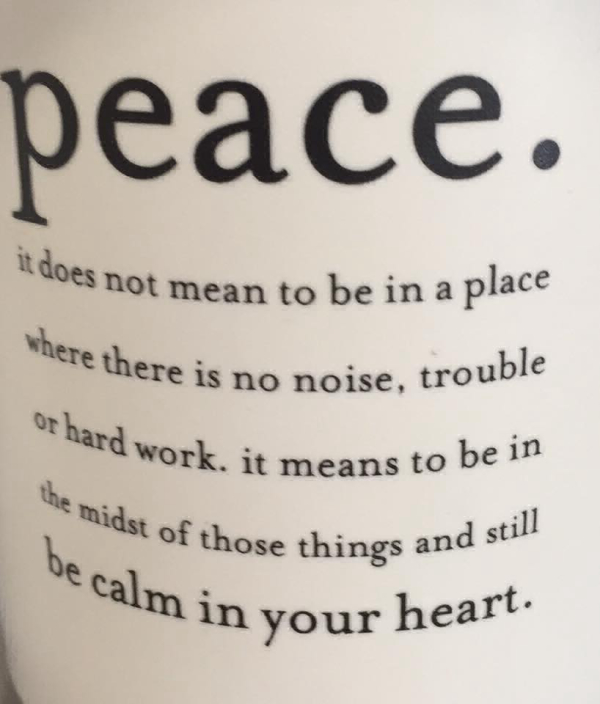 I chose to rest in His peace. It is disconcerting to feel the earth move under your feet. Our times are in His hand (Psalm 31:15). I have and continue to calm and quiet my soul (Psalm 131:2).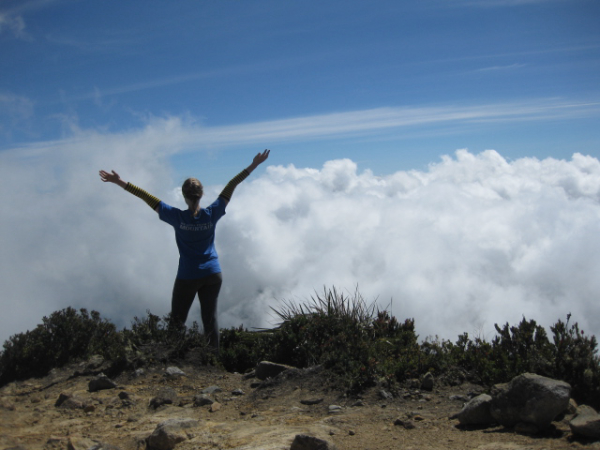 O Lord, grant me to greet the coming day in peace. Help me in all things to rely upon thy holy will. In every hour of the day reveal thy will to me. Bless my dealings with all who surround me.
Teach me to treat all that comes to me throughout the day with peace of soul, and with firm conviction that thy will governs all.
In all my deeds and words guide my thoughts and feelings. In unforeseen events let me not forget that all are sent by thee. Teach me to act firmly and wisely, without embittering and embarrassing others.
Give me strength to bear the fatigue of the coming day with all that it shall bring. Direct my will, teach me to pray, pray thou thyself in me. Amen.
Metropolitan Philaret of Moscow