After listening to this morning's Easter message, James announced he wanted to be baptized. He accepted Christ into his heart when he was younger but had never been baptized in water.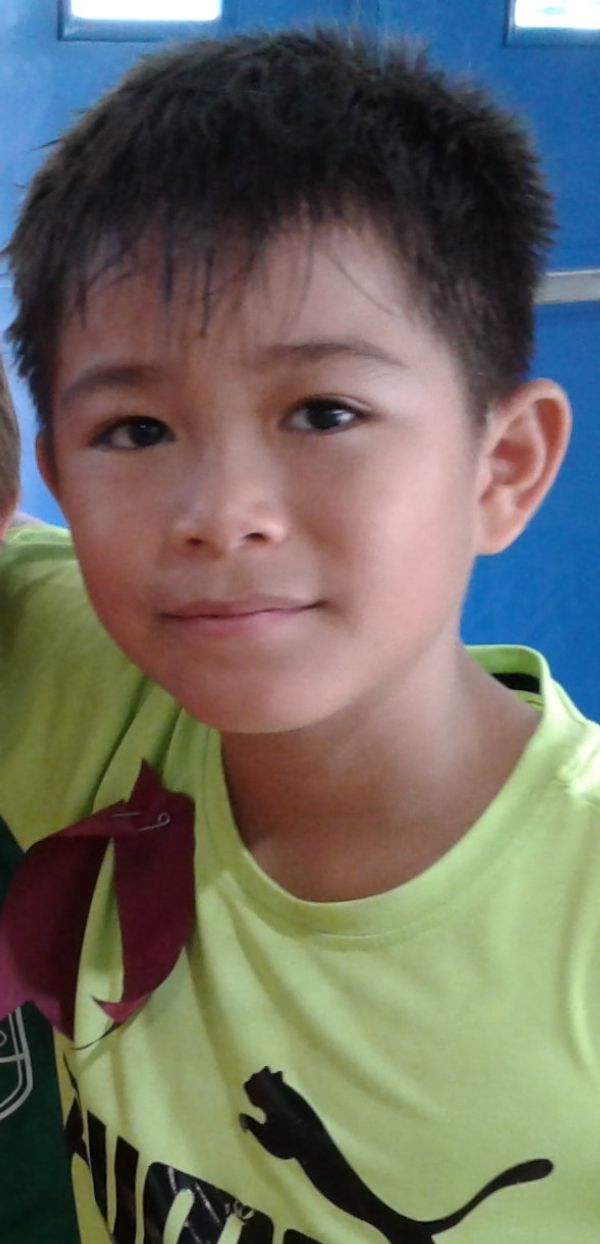 Kurt had the honour of baptizing his son today while Mikayla, Ben and I watched.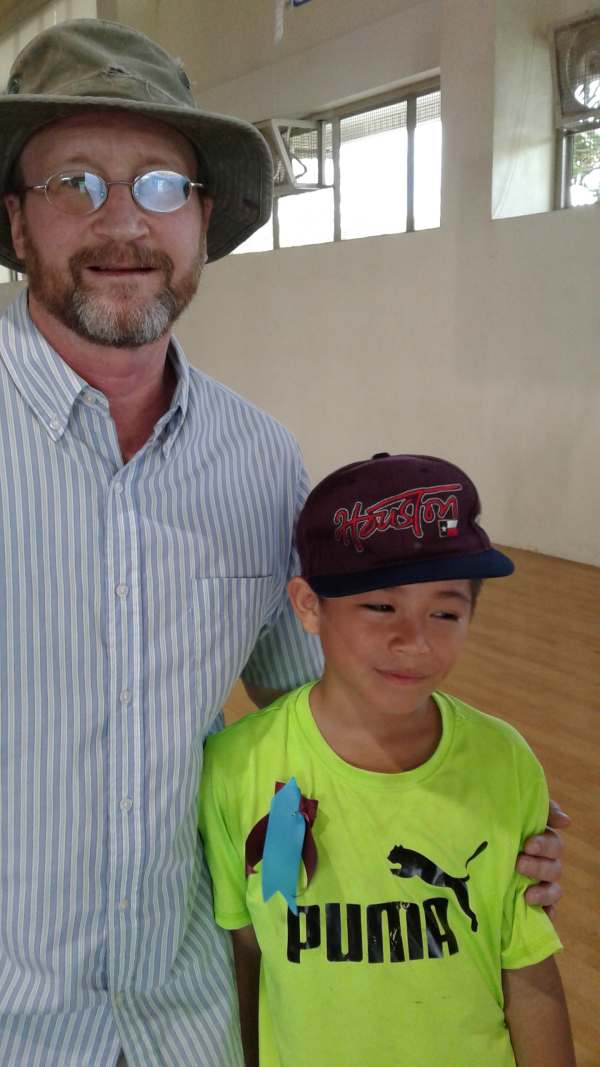 "Baptism gets its meaning and its importance from the death of Jesus Christ, the Son of God, in our place and for our sins, and from his triumph over death in the resurrection that guarantees our new and everlasting life. Baptism has meaning and importance only because the death and resurrection of Jesus are infinitely important for our rescue from the wrath of God and our everlasting joy in his glorious presence...baptism is an ordinance of the Lord by which those who have repented and come to faith express their union with Christ in His death and resurrection, by being immersed in water in the name of the Father and the Son and the Holy Spirit. It is a sign of belonging to the new people of God, the true Israel, and an emblem of burial and cleansing, signifying death to the old life of unbelief, and purification from the pollution of sin." John Piper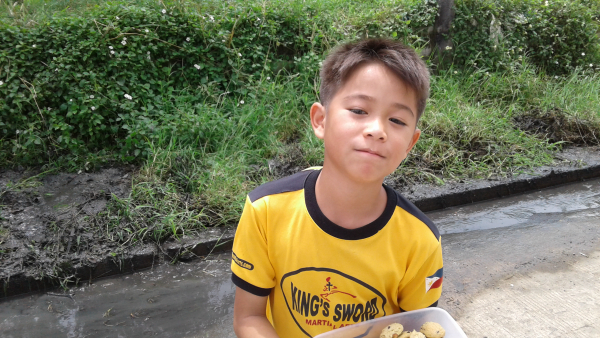 Baptism on Easter Sunday celebrates Christ's death and resurrection. I am so thankful for James' baptism today.