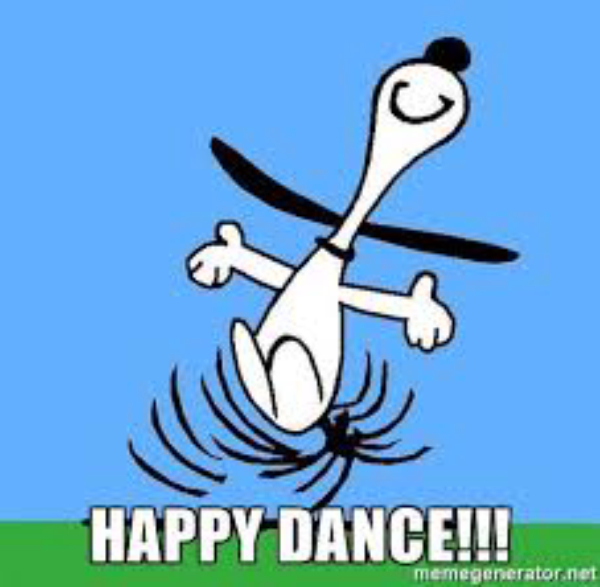 Weary relief floods my soul as I sing praise to God for His merciful blessing of James' approval.
This means, in a week or two we will have James' passport and visa papers and can purchase tickets for him and Kurt to fly to the USA. Hopefully they will be on the same flights as Ben and I!!!
Thank God from whom all blessings flow.
It's been a long haul (since 2014) trying to get his visa to the USA...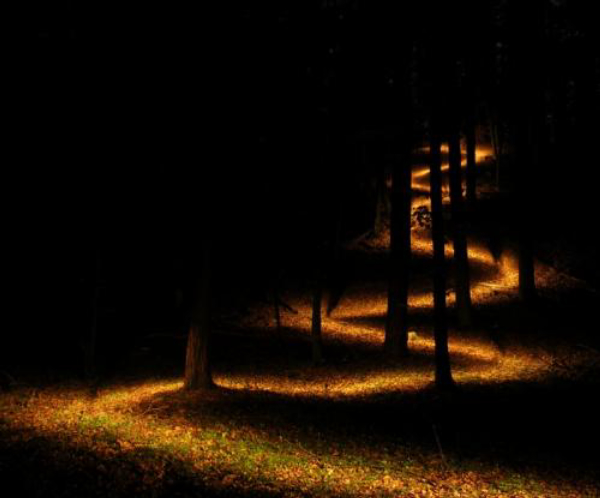 God has taught us much of His grace, severe mercies, patience, learning to rest in Him.....
We are thankful....
See you soon in the USA!!!