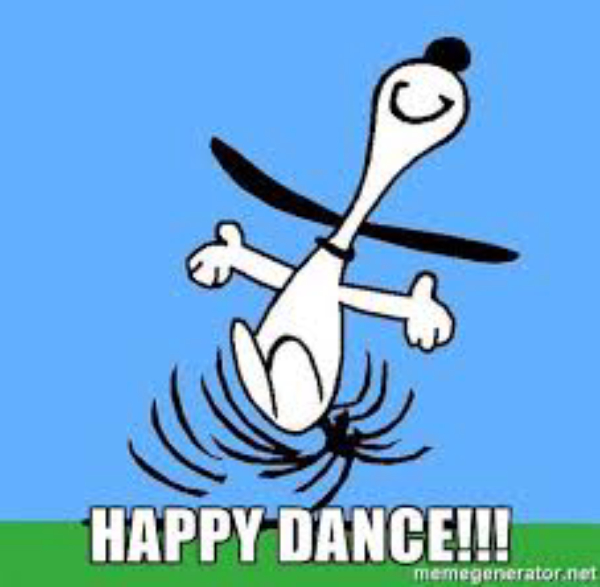 The first step in obtaining James' immigration visa has been approved! We are so thankful!
Now, we are waiting for the embassy to let us know when our appointment is. There is another application to be filed as well. But this first step was the biggest hurdle!
Pray for us as we continue in this process. Not only for the immigration visa, but for all of us as we transition from this country we've lived in for 11 years and love to the USA.