Kirsten and I have been in the USA almost 2 months now. We've had many travels and visited many people.
We started in Houston, Texas visiting my sister. Houston is as hot if not hotter than Davao some days - at least while we were there.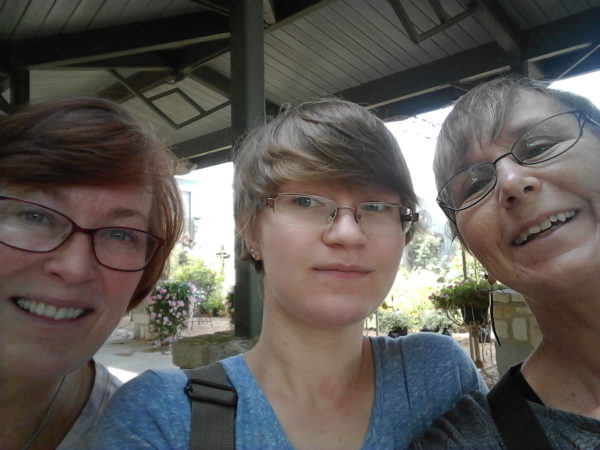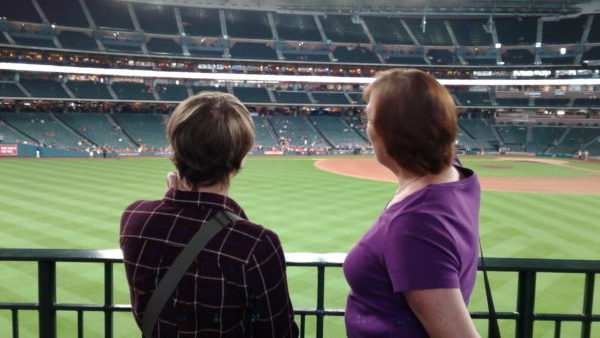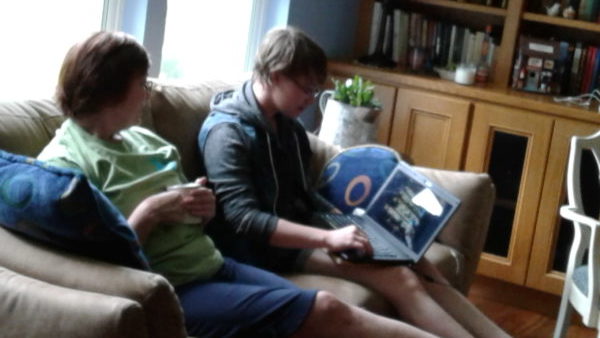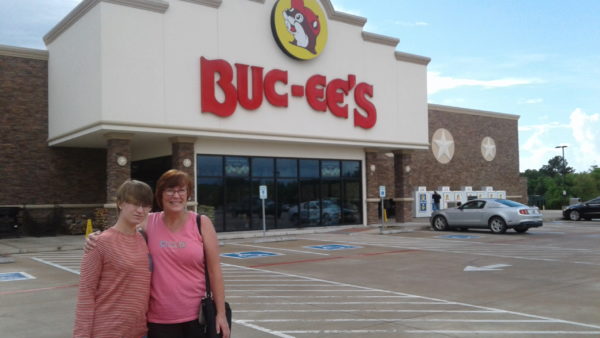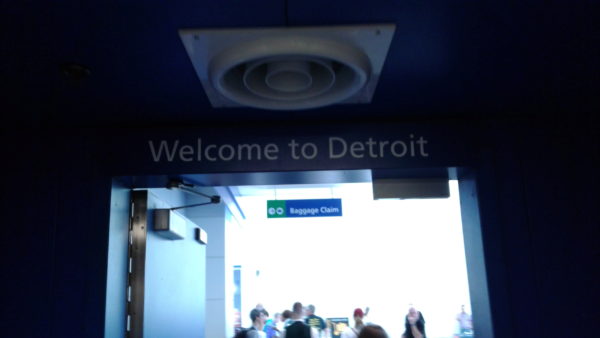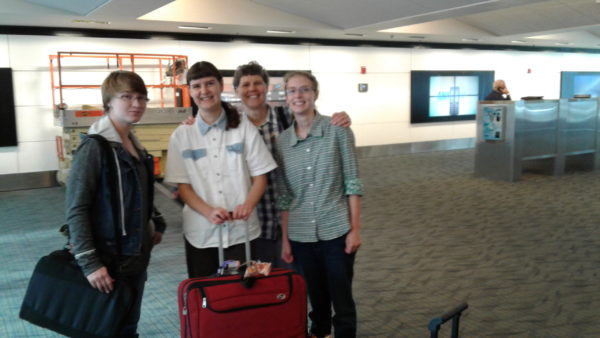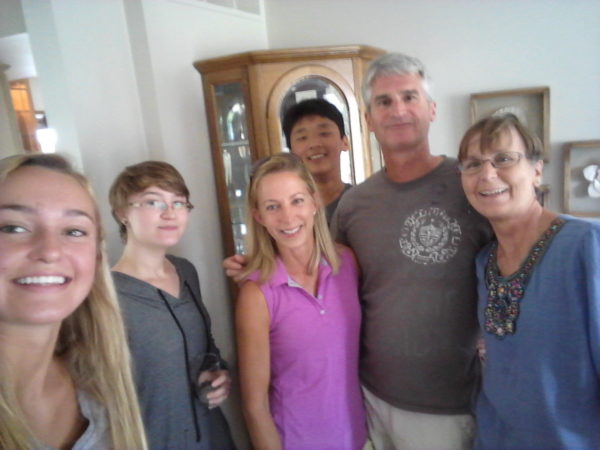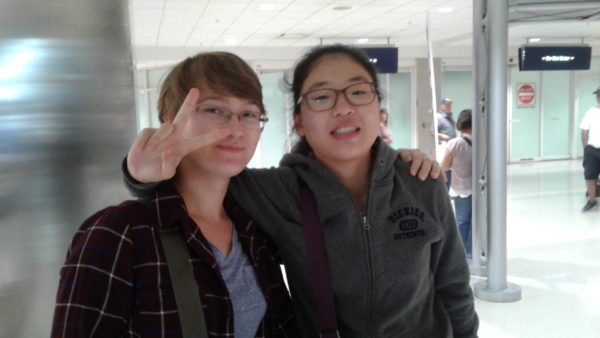 Kirsten's classmate, Joy, came to Michigan and we picked her up from the airport. They have been friends since third grade.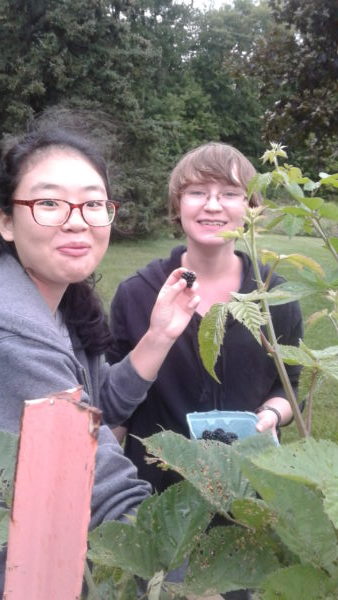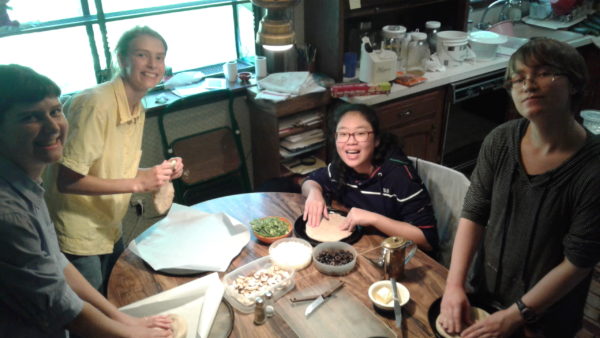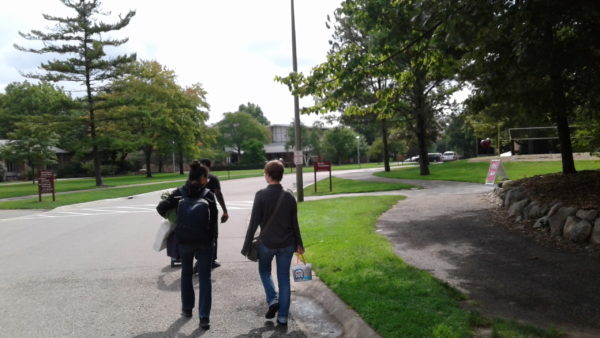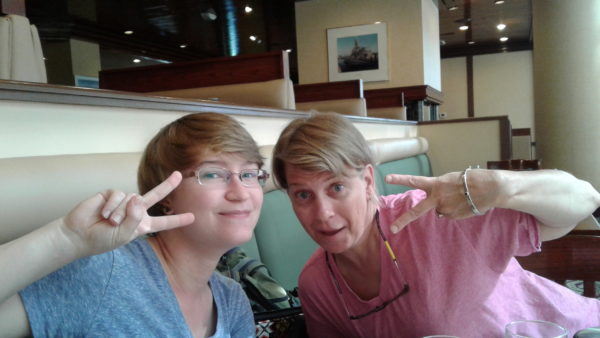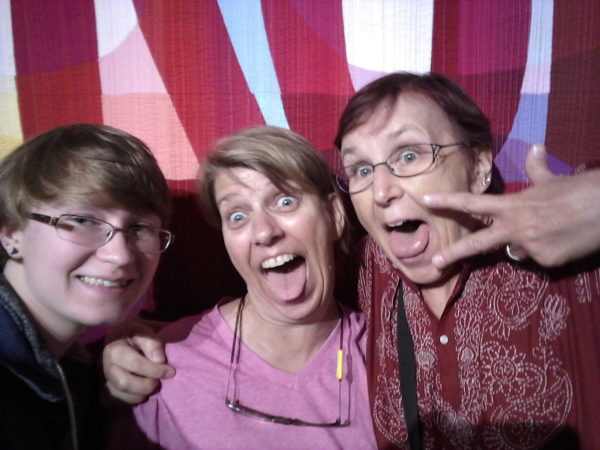 Those are a few pictures from the first two weeks in the USA. More to come!!!