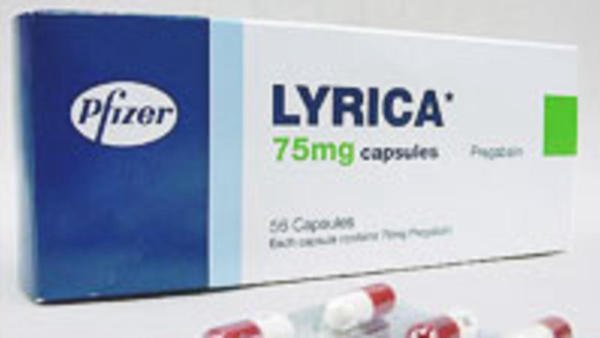 I have a love-hate relationship with a medicine I've been taking since August.
I've been in chronic pain since July – shooting nerve pains on the left side of my skull, radiating from my ear to the center line of my brain, other pain that feels as if my eye will pop out, shooting nerve pains, and constant pain.
I've had an MRI and there is some thought that blood vessels are wrapping around a nerve that affects the left hemisphere of my head. Other thought is that it is some sort of chronic migraine.
The medicine helps ease the pain, but it makes me tired and forgetful. If I try to go without the medicine, then shooting pain ruins the moments of life....so I take another pill...praying that this ".... should leave me" (2 Corinthians 12:8) But, I do hear my loving Abba tell me, ""My grace is sufficient for you, for my power is made perfect in weakness." Therefore I will boast all the more gladly of my weaknesses, so that the power of Christ may rest upon me. For the sake of Christ, then, I am content with weaknesses, insults, hardships, persecutions, and calamities. For when I am weak, then I am strong" (2 Corinthians 12: 9 – 10).
I think in songs often and the hymn "What'ere my God ordains is right, Holy His will abideth. I will be still whate'er He does, And follow where He guideth. He is my God, Though dark my road. He holds me that I shall not fall Wherefore to Him I leave it all..." (Original words by Samuel Rodigast (1676), translated by Catherine Winkworth (1863)) sings through my mind often.
I rest in His sovereignty.
But, next time you have a headache, pray for me! Thanks!