Ten years ago on November 22 we landed in the Philippines.
I can tell you honestly within just a few hours a few of us were ready to board the next plane out of there and return to the USA. But we stayed.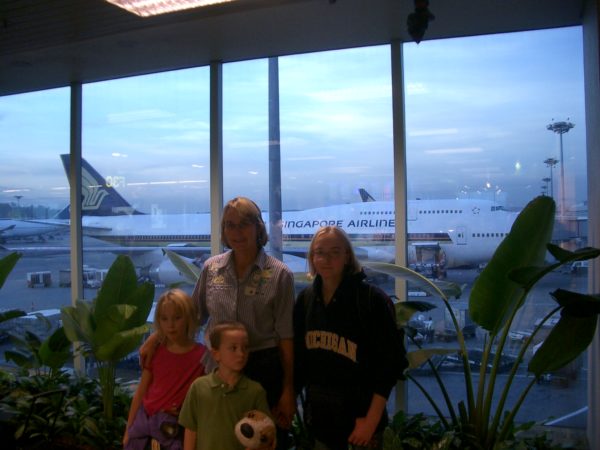 And we've been blessed.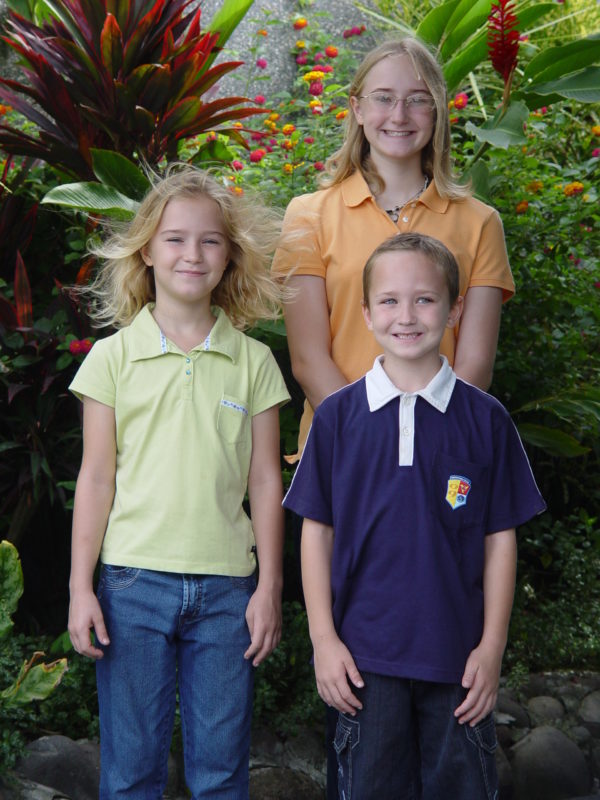 We've grown in more ways than just physically.
Walking paths where joy and sorrow meet do that to you.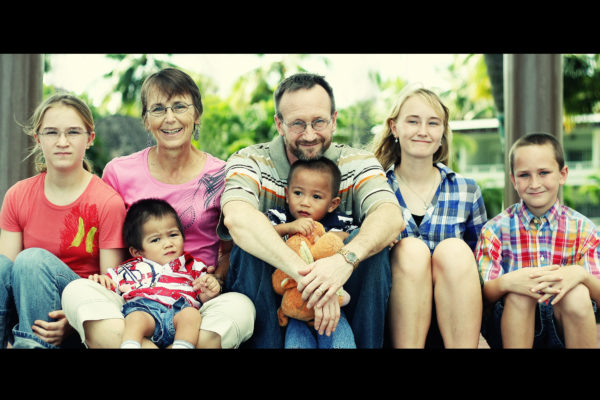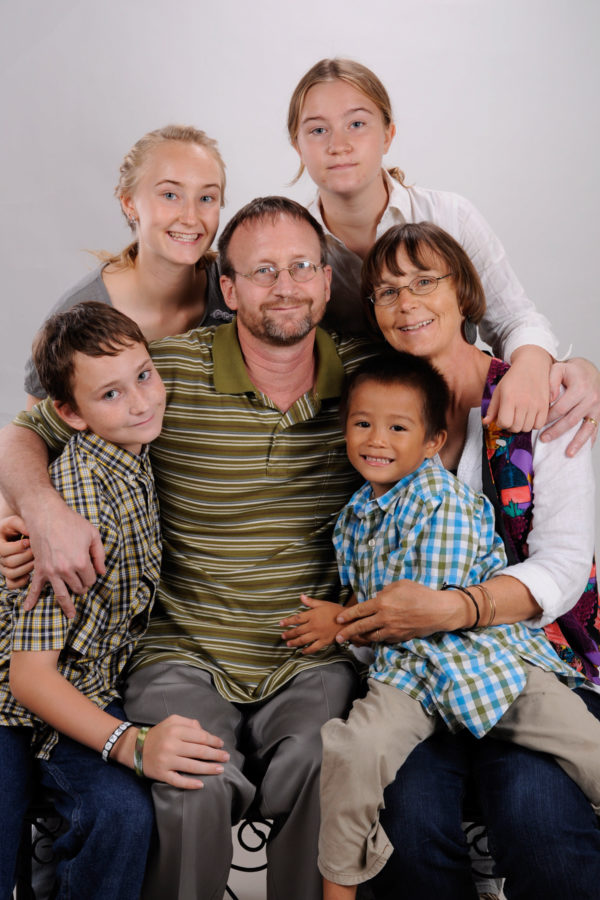 Christ is all and in all. We rest in Him Alone, so thankful He has called us to the mission field.