I recently turned 57.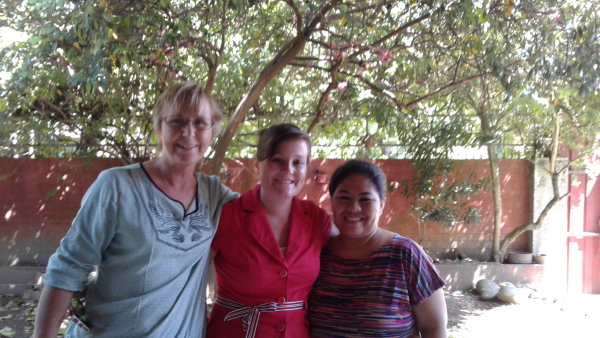 It's an odd place in life to be – part of me feels wise and mature, part of me feels very much like a 20 year old.
Sometimes I feel like I'm still trying to figure out "what I want to be when I grow up."
I have a short bucket list of things I want to accomplish before I pass on to eternal life with my Abba
getting a master's degree (almost done!)

Hiking the Appalachian trail – all 2000+ miles of it

writing a book (well on my way with that)

going to NYC to spend a few nights at the Waldorf Astoria Hotel, see a Broadway play, and hear a concert in Carnegie Hall.....
What's on your 'bucket list'?
Life is made of choices. I'm thankful one of the choices we made was to move overseas as missionaries.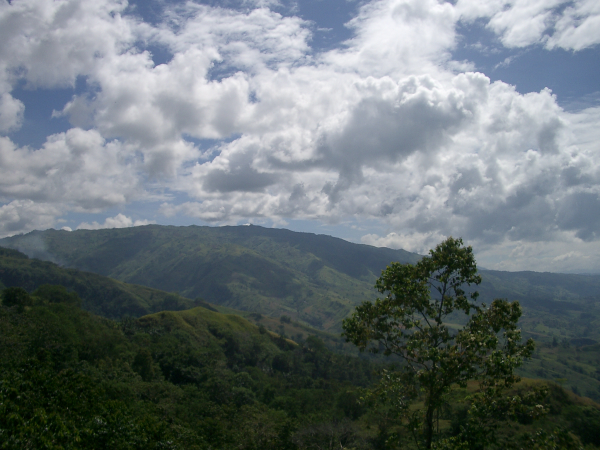 It's been and continues to be a blessing in many ways, a road of growth and hard times,
and
sometimes it's easier to ignore important issues of life that are not so urgent but are persistent when one silences one's self long enough to listen - – inner issues, questions, thoughts, feelings, longings....such as
fears/concerns about health and aging

doubts about faith
inauthentic patterns of relating

unresolved and unaddressed traumas and woundings

repressed creativity (I certainly feel that with a lack of a piano)

regrets over ways of being contrary to my inner ideal

resentment towards commitments, remorse over goals not accomplished (yet)....
What inner issues whisper to you to deal with?
A psychologist, who's blog I enjoy reading states this: Over time, the long-term neglect of inconvenient thoughts and feelings cultivates feelings of exhaustion, deadness, boredom and stagnation. Life slowly becomes a joyless drag. The things we avoid within ourselves don't go away. Like warning lights on the dashboard of a car, they are signaling that something inside needs attention.(David Clinton)
I call it burnout.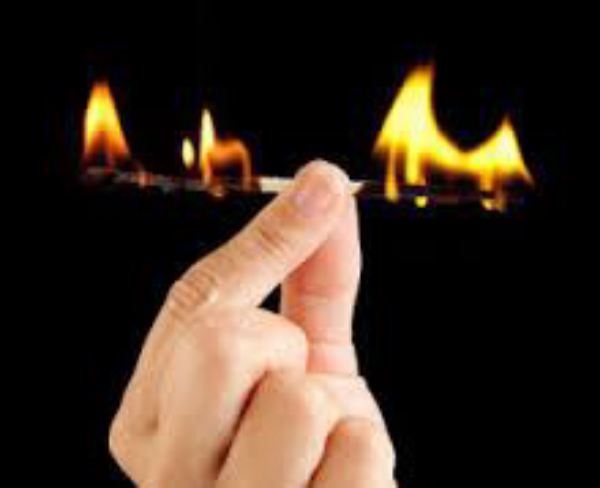 A technical definition is this, "Burnout is a state of emotional, mental, and physical exhaustion caused by excessive and prolonged stress. It occurs when you feel overwhelmed, emotionally drained, and unable to meet constant demands. As the stress continues, you begin to lose the interest or motivation that led you to take on a certain role in the first place. Burnout reduces productivity and saps your energy, leaving you feeling increasingly helpless, hopeless, cynical, and resentful. Eventually, you may feel like you have nothing more to give."
Yea, that pretty much sums it up.
While I have a few sprigs of new growth, mostly I feel like I don't have much to give or offer at the moment.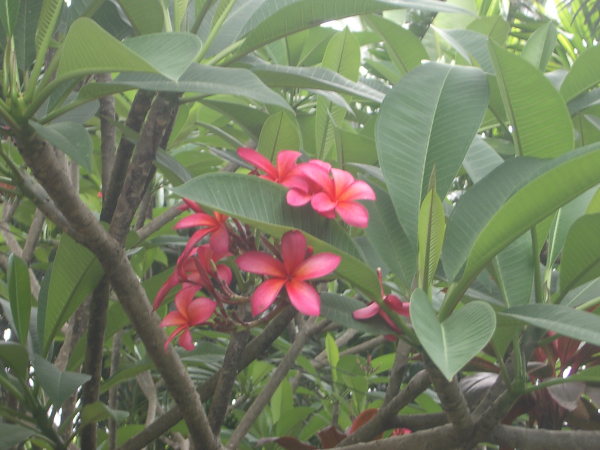 It's a time to tend to needs I and my family have, time to heal from many woundings (you'll read about some of them when I finish my book!)
In this later midlife stage I am reevaluating where I am and starting to take more time to listen to those "inconvenient thoughts and feelings" so I can address them and be a channel of His grace to others.
O God of peace, who hast taught us that in returning and rest we shall be saved, in quietness and in confidence shall be our strength; By the might of thy Spirit lift us, we pray thee, to thy presence, where we may be still and know that thou art God; through Jesus Christ our Lord. Amen. –The Book of Common Prayer, prayer "For Quiet Confidence"
Storms and deserts of life create growth - maturity - and peace - a deep resting no matter what uncertainty. I know I am loved and held in my Father's loving arms. I pray you know this too.