It may seem a bit sappy, but Mother's Day is a time I reflect on how each of my children has enriched my life. I am so thankful for each of my kids.
In my twenties I'd been told I probably couldn't have kids due to the removal of one ovary and disease in the other. Once Kurt and I married we prayed and asked God, if He wanted us to have kids, to let me get pregnant.
And He did!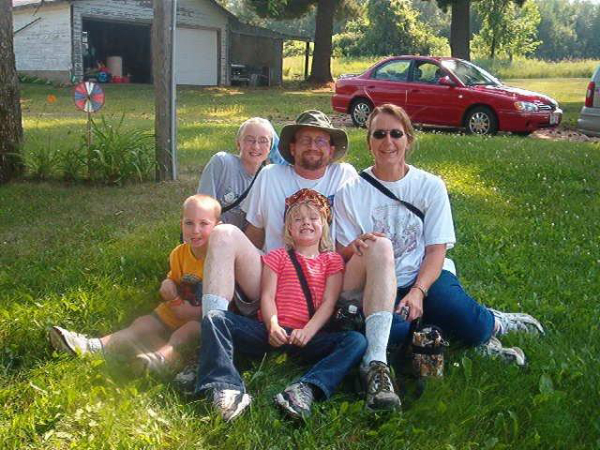 Mikayla - she's taught me boldness, confidence, not be fear asking questions.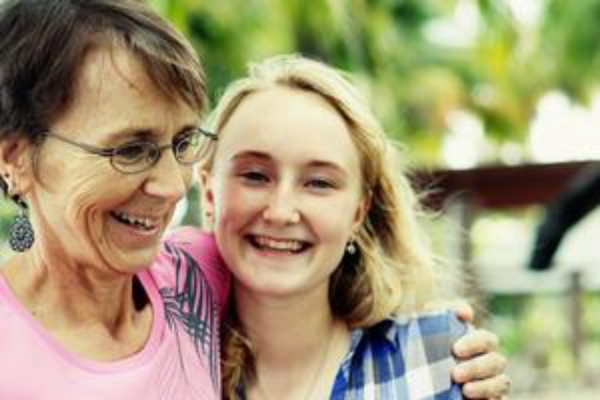 Kirsten - her infectious smile, joy, and inquisitiveness have taught me creativity and to explore and learn deeper.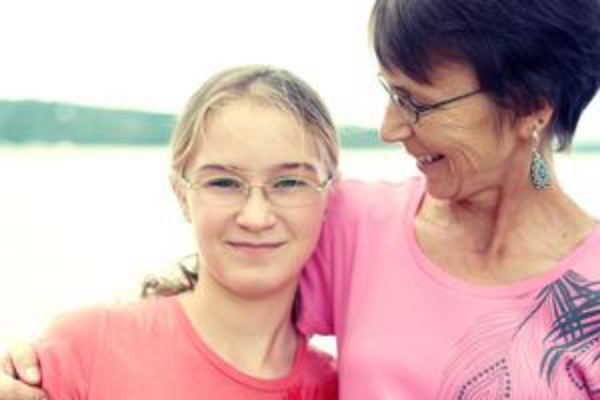 Ben - his activity, laughter, fun has taught me not to take myself so seriously, to laugh more.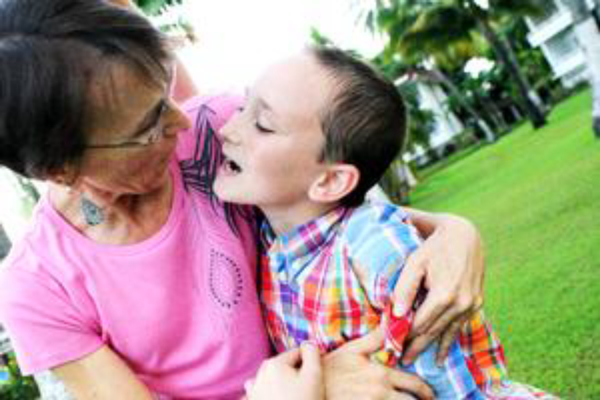 James - his energy, his smile brighten my days. His adoption and the deep love I have for him has taught me the deep, deep love of the Father.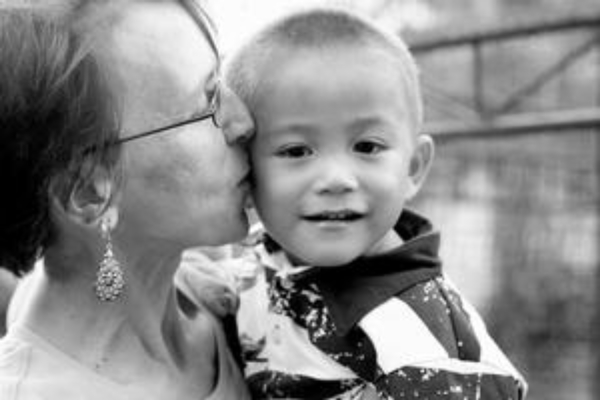 Jerard - my visitor from Heaven taught me that God loves each of us just as we are, just as I loved him just as he was.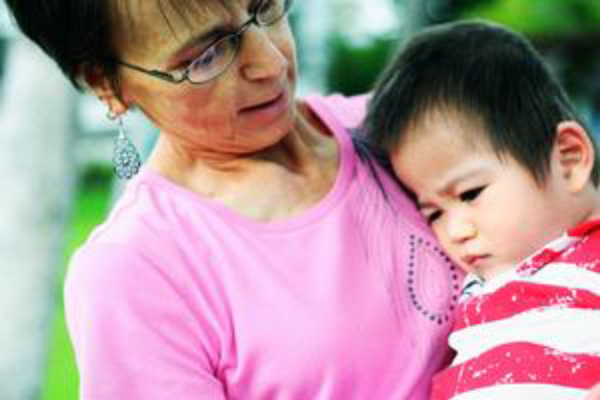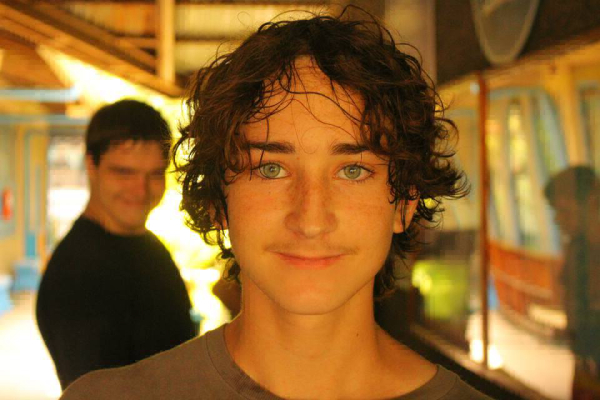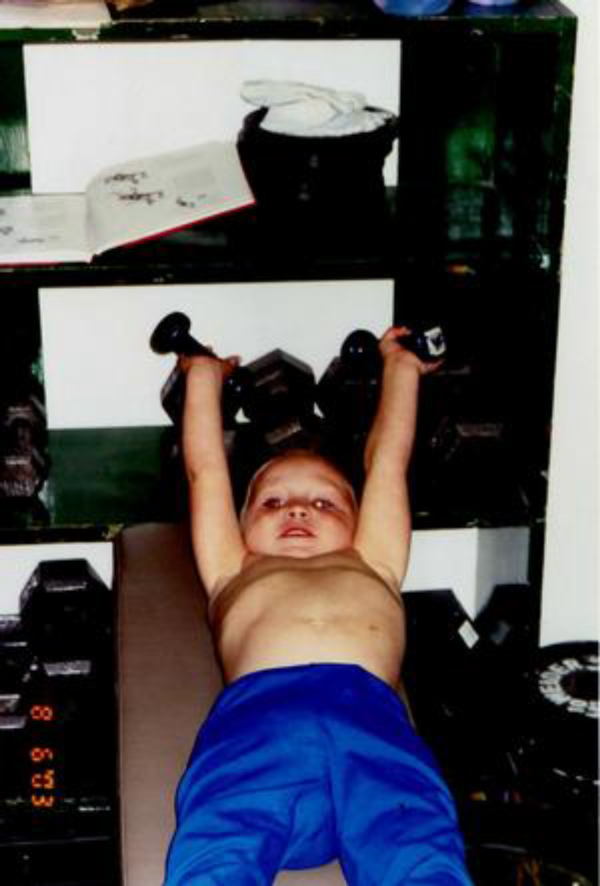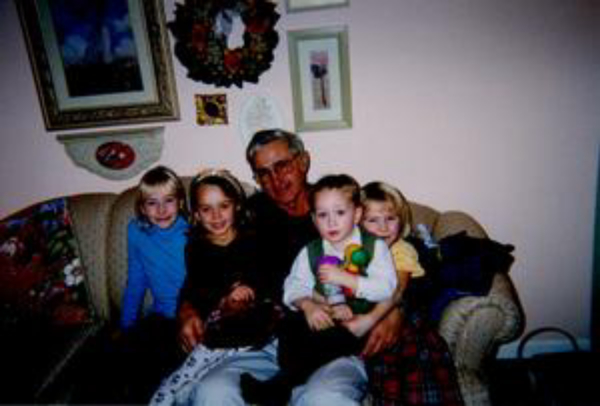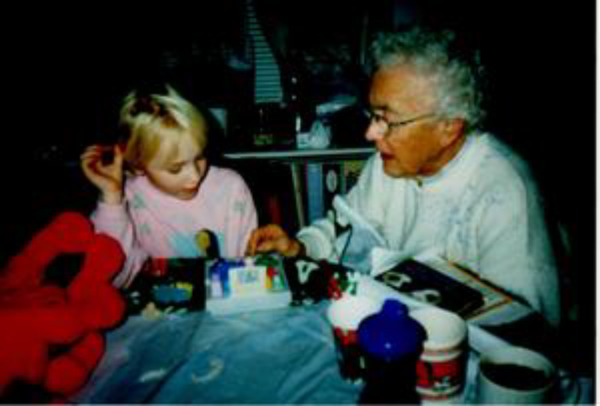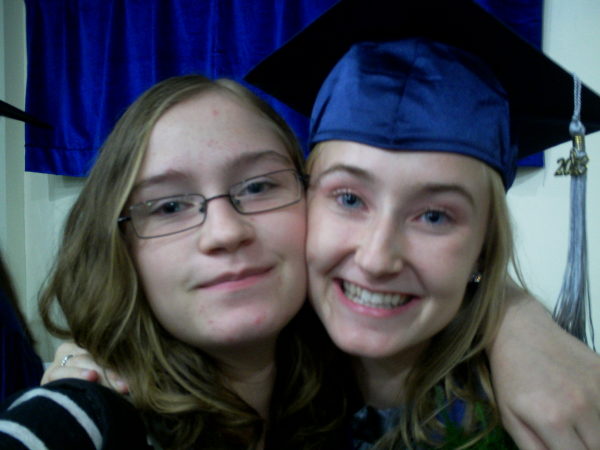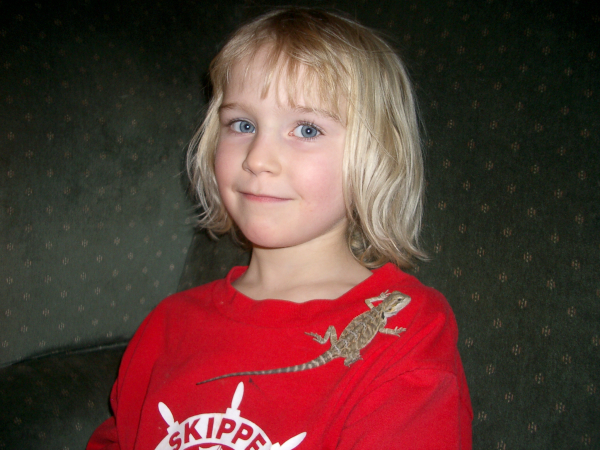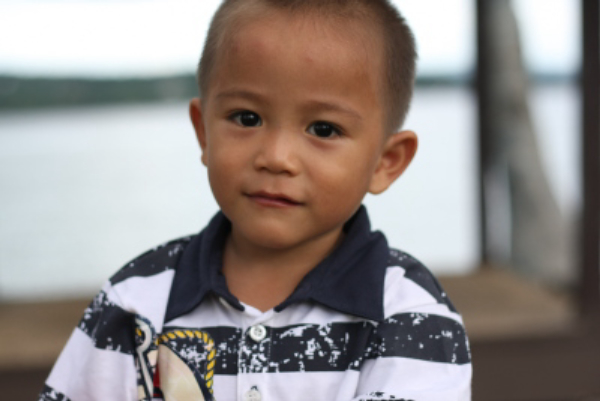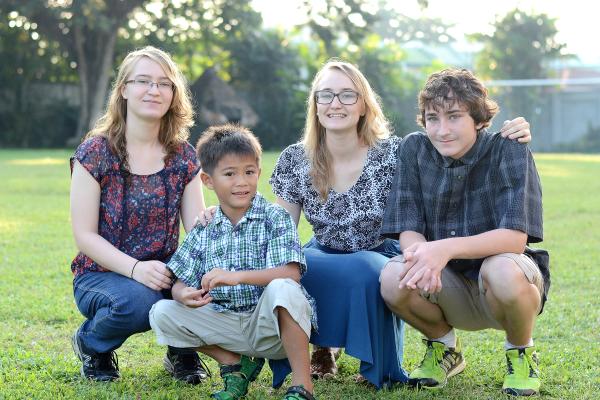 I thank God for each of my children. Words fail to capture all the ways they have blessed me.