We have had a week off from school for the fall break and end of first quarter. It was a much needed break and we enjoyed time as a family together and at the beach. Here are a few photos from our week:
We discovered a rock climbing and archery area within a local mall. That was enjoyable.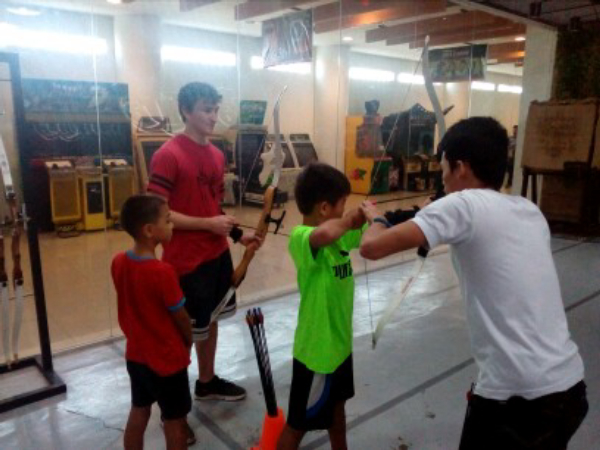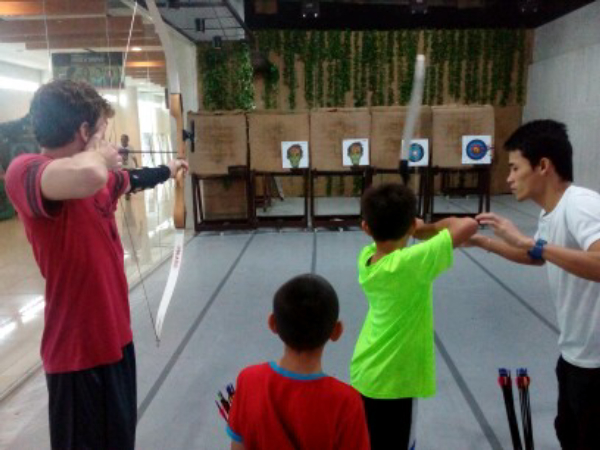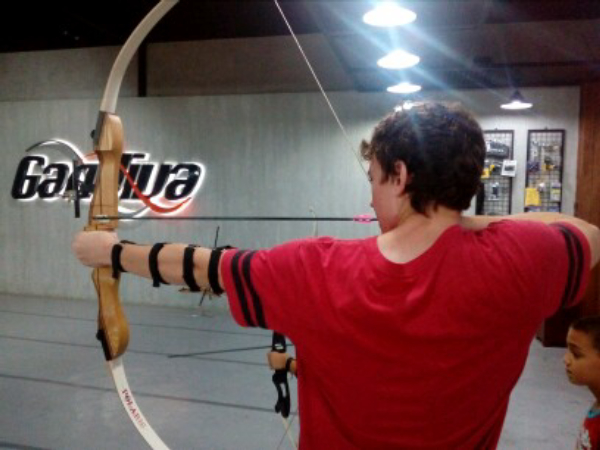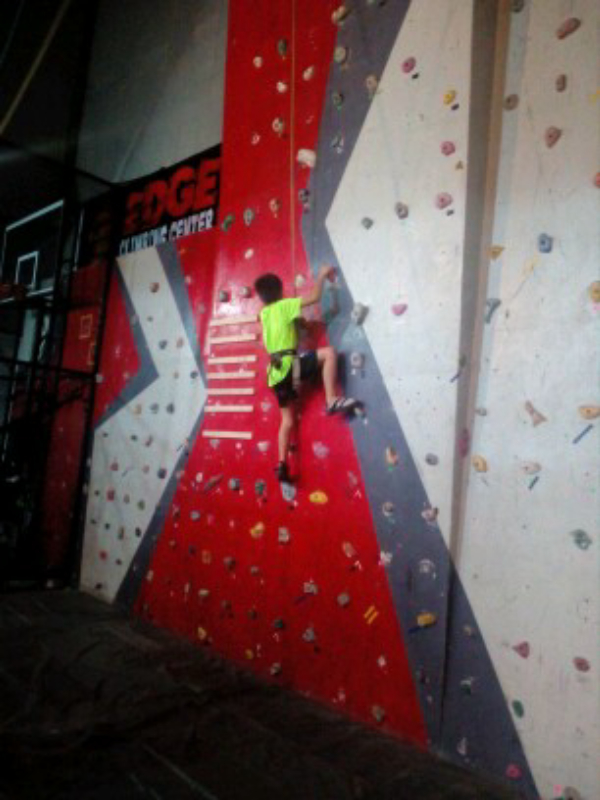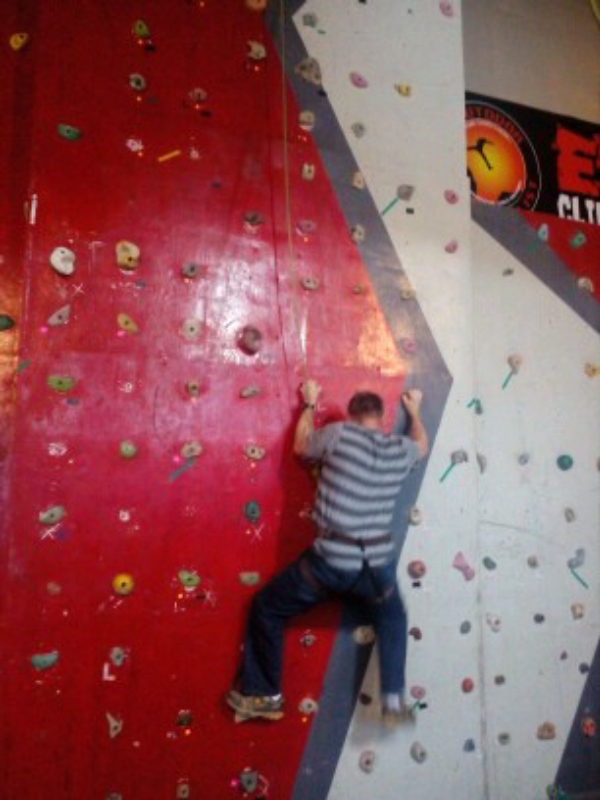 We spent a day at a local beach with some friends and another day on a boat trip which included snorkeling and beach time. Fun, relaxing, and rejuvenating times.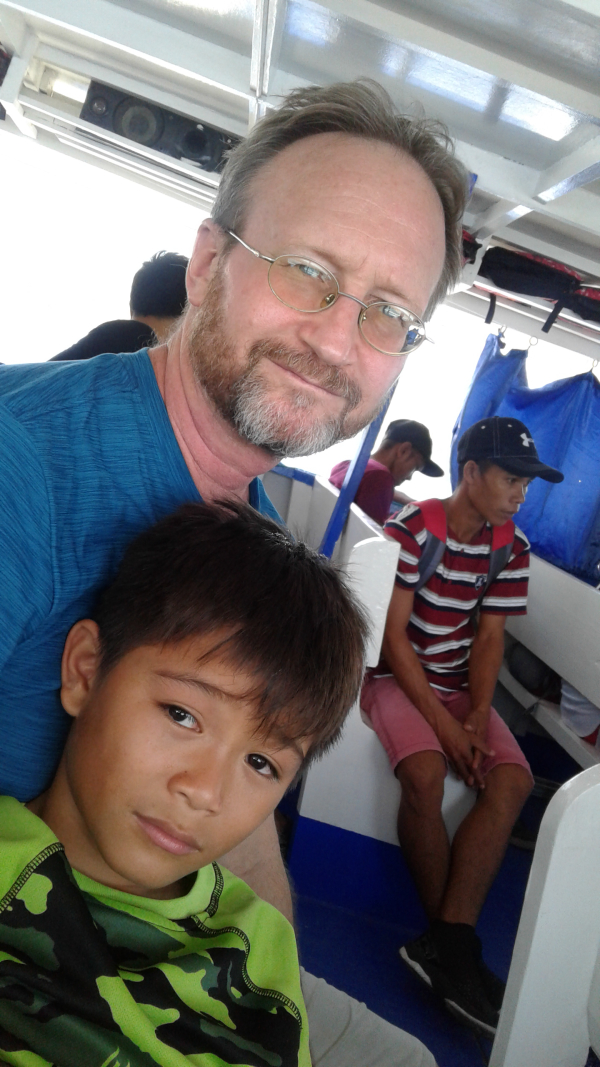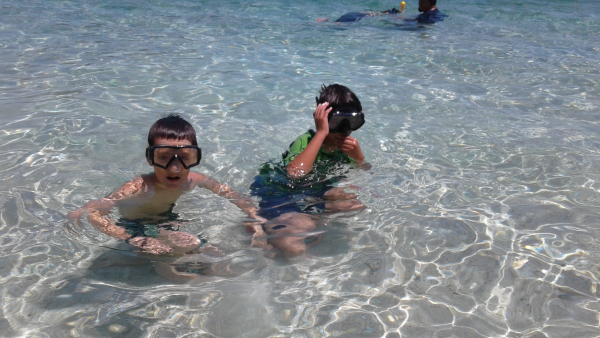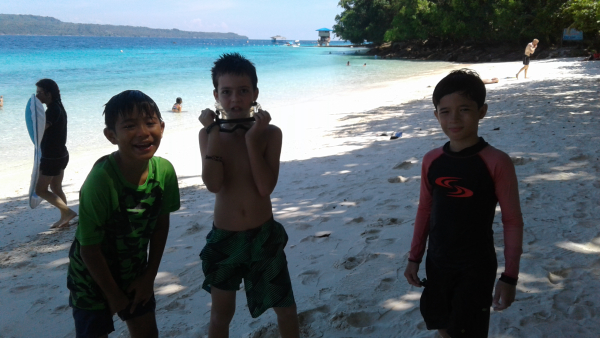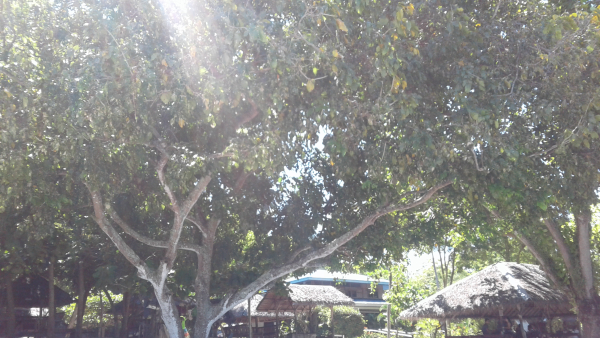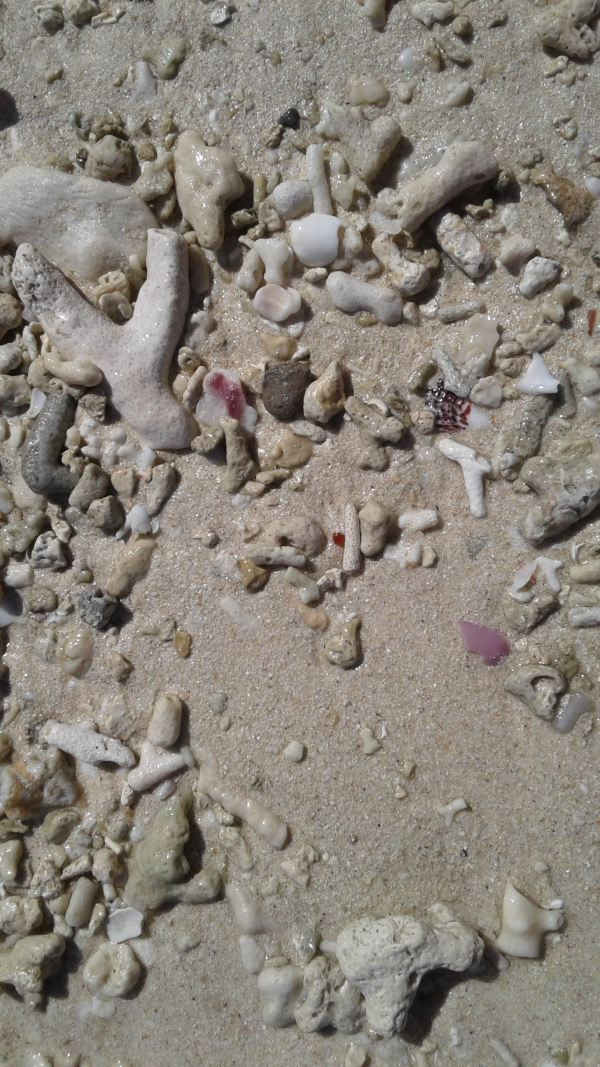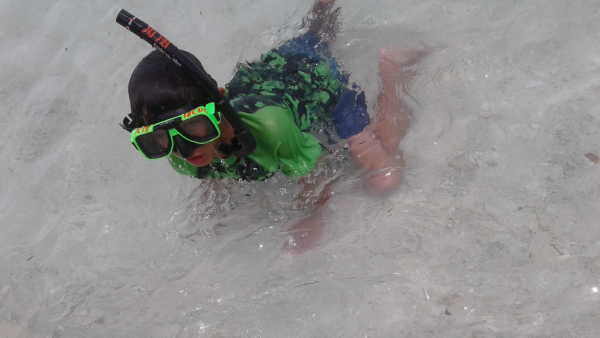 An old basketball hoop and some fallen coconuts make for fun coconut basketball.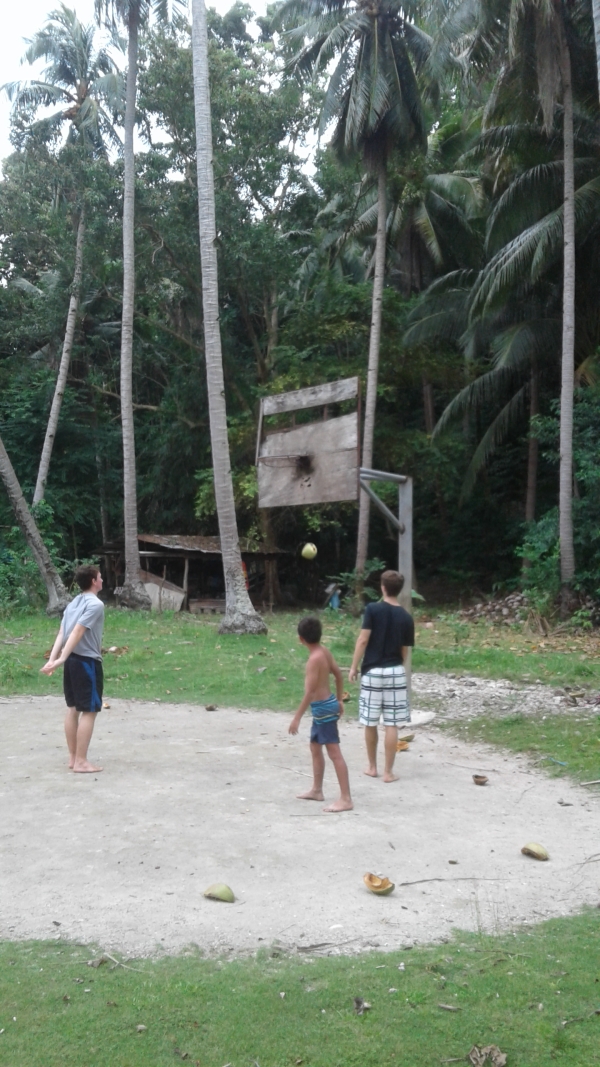 Tired after a day of swimming, sun, and beach fun.