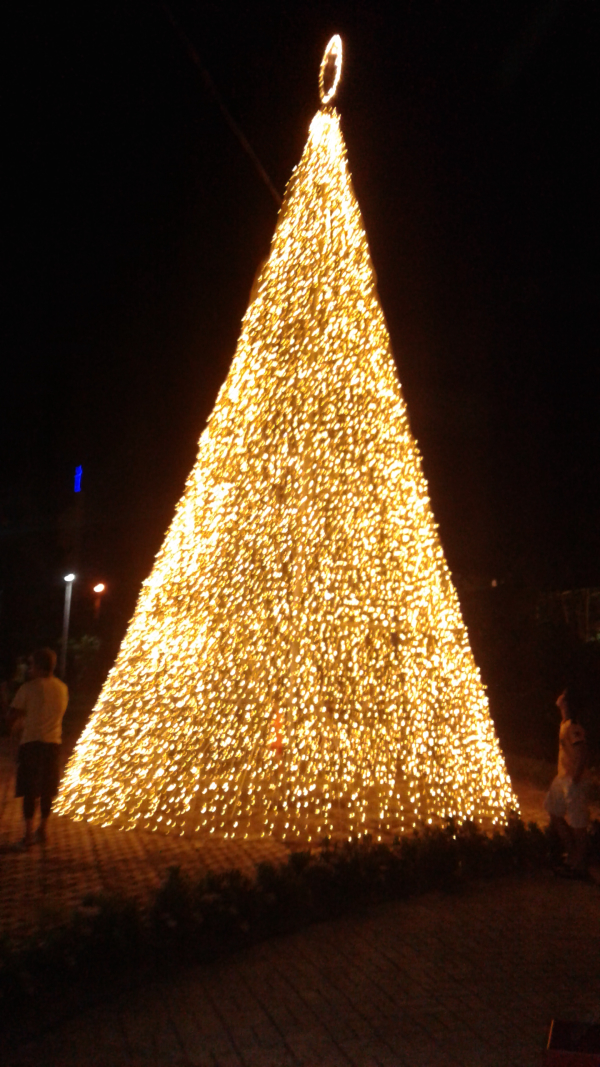 Christmas lights blink and glow
Muslim call to prayer plays in the distance
Fan rumples paper, blows cooling breeze
Fresh coffee hot and soothing A snowman mug its container
Not a white Christmas here but a content-filled holiday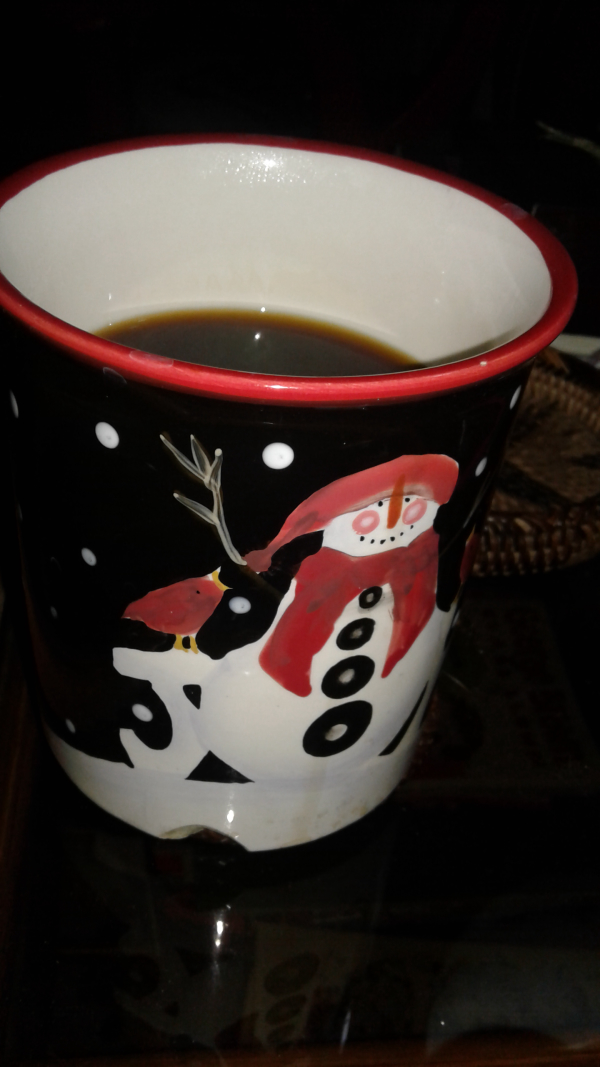 Decorations and shopping done
holiday peace
baking cookies, my relaxation and fun
baking breads, cinnamon smells, memories wafting
meloncholy and contentment
missing daughters, sisters, friends
happy to be here, this missionary adventure as I call it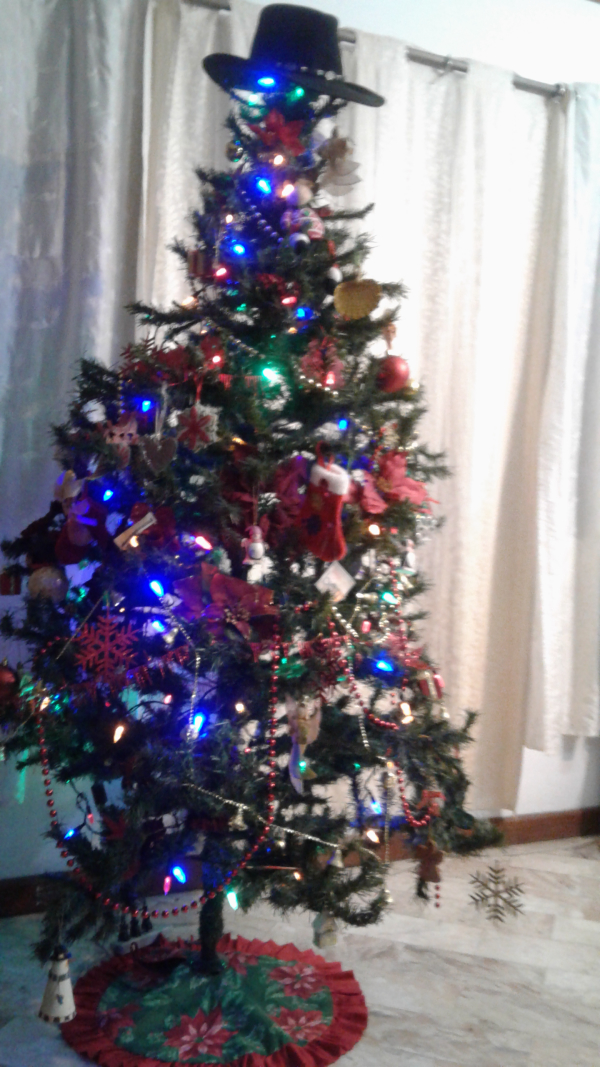 relationships the focus
Christmas breakfast with friends
skype calls to daughters, sisters, relatives
enjoying the taste and smell of baked goods and ham
the sound of laughter
playing games
holiday peace
meloncholy and content
gifts are nice but not the point
playing games, reading, baking, talking
not busyness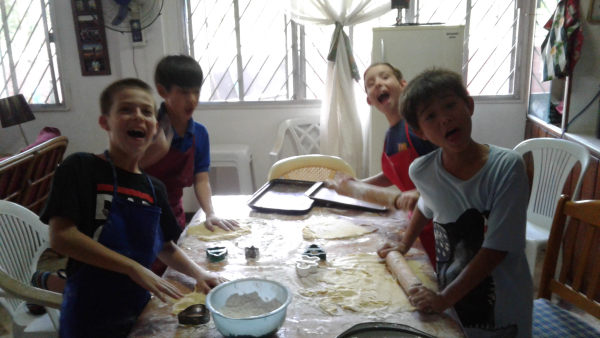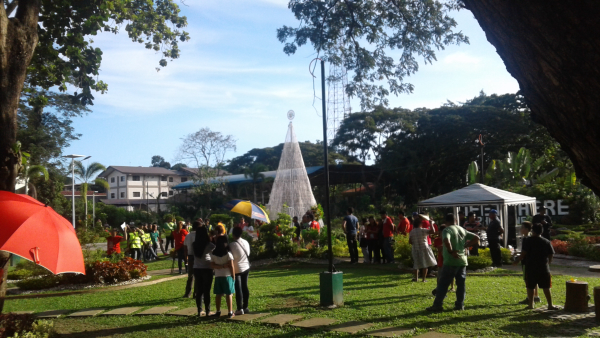 the Muslim call to prayer resonates peace
centeredness
Centers me on Christ
His birth, His death, His resurrection
and all the world will know one day that He is King of Kings and Lord of Lords
His mercy and grace abound
Christmas lights twinkle and glow my heart glows in His love
my heart sings
"oh for a heart to praise you more... A heart in every thought renewed, and full of love divine; perfect and right and pure and good — a copy, Lord, of thine."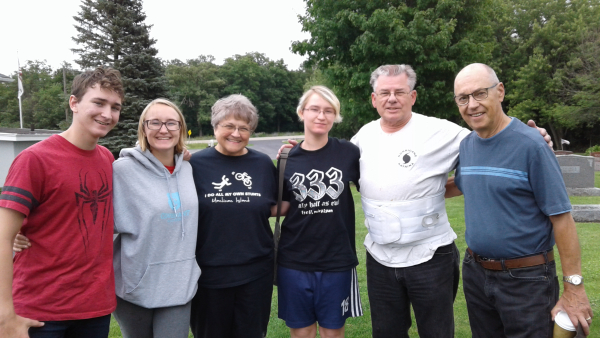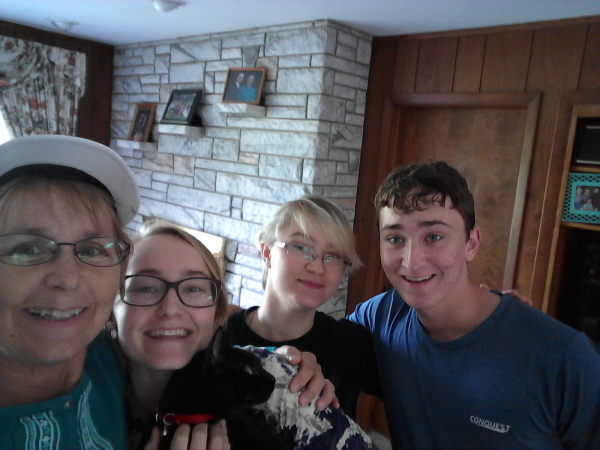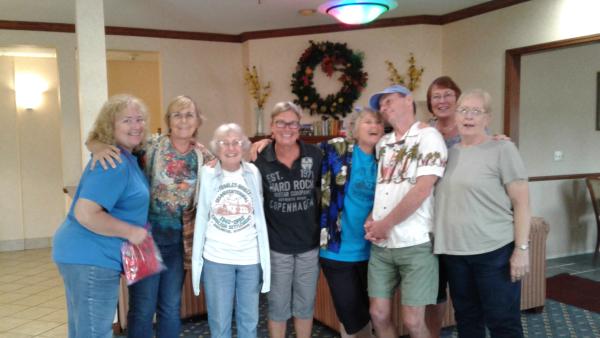 I pray for family and friends yet unsaved
The best gift will be to see them in Your eternal home, Dad.
And, as the song playing now sings,
"All is well, All is well
Angels and men rejoice,
For tonight darkness fell
Into the dawn of Love's Light
Sing Alle, sing Alleluia!!!"
Christmas lights twinkle and glow
my heart glows in His love..........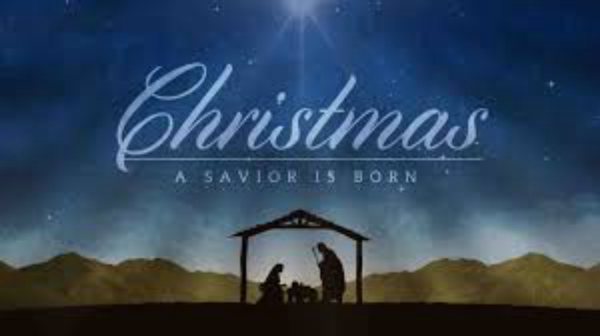 ---
Song authors and words:
"Oh For A Heart To Praise My God"
Charles Wesley, 1742 1 O for a heart to praise my God, a heart from sin set free; a heart that's sprinkled with the blood so freely shed for me: 2 A heart resigned, submissive, meek, my great Redeemer's throne; where only Christ is heard to speak, where Jesus reigns alone: 3 A humble, lowly, contrite heart, believing, true, and clean, which neither life nor death can part from him that dwells within: 4 A heart in every thought renewed, and full of love divine; perfect and right and pure and good — a copy, Lord, of thine. 5 Thy nature, gracious Lord, impart, come quickly from above; write thy new name upon my heart, thy new best name of Love.
"All Is Well"
Michael W. Smith, 1989.
All is well all is well Angels and men rejoice For tonight darkness fell Into the dawn of love's light Sing A-le Sing Alleluia
All is well all is well Let there be peace on earth Christ is come go and tell That He is in the manger Sing A-le Sing Alleluia
All is well all is well Lift up your voice and sing Born is now Emmanuel Born is our Lord and Savior Sing Alleluia Sing Alleluia All is well