Today, August 3rd, marks Ben's 15th birthday!
We've been teasing him that the school gave him a present by starting school on his birthday! He didn't really like that 'gift' from them!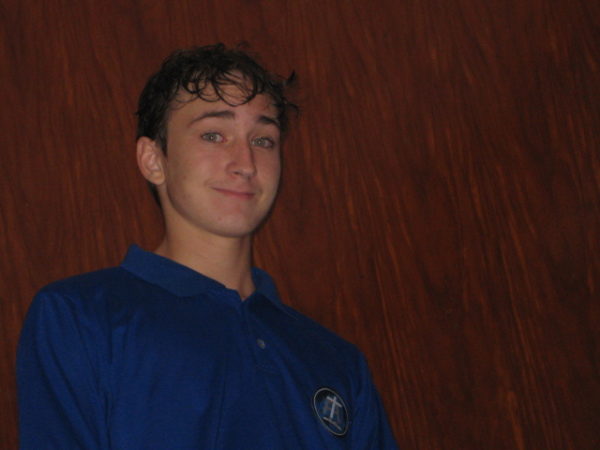 We made up for that by having his favorite, fried chicken, for supper, along with cake and ice cream.
Ben is a blessing and I pray he continues to grow in wisdom and grace, a man after God's own heart.